Street children welcome Goddess at the Durga Puja pandal organised by Santoshpur Trikon Sarbojanin Durgotsab in Bengal. It is not uncommon to see celebrities and VIPs inaugurating pandals at various Durga Pujas, which has turned into an industry dictated by glamour and stardom, however, the organisers of Santoshpur Trikon Park Sarbojanin Durgotsab decided to do something different this year Durga Puja.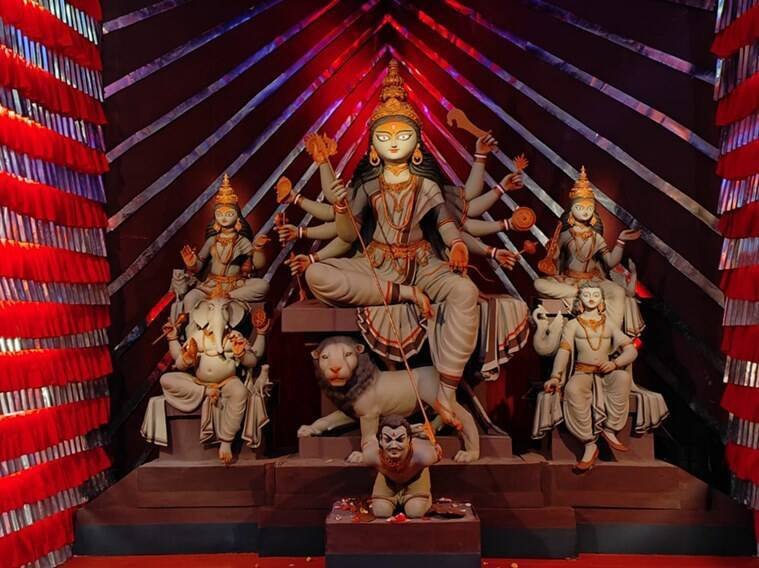 Street Children Welcome Goddess
The organisers invite homeless and orphan children to inaugurate their puja on Wednesday. The club from South Kolkata distributed food and clothes to these kids.
"The central premise of Durga Puja is worshipping a mother figure. While the opulent have the means to sustain themselves and indulge in pandal-hopping across the city, they fail to recognise that the Goddess is the mother of the entire world," said Debasish Sarkar, Vice-president, Santoshpur Trikon Park Sarbojanin Durgotsav.
Sarkar, who is a member of the Executive Committee of this body, further said that in this club, he has strived for years to inculcate the same culture of reaching out to the underprivileged. It gives him immense joy to know that his efforts have come to fruition.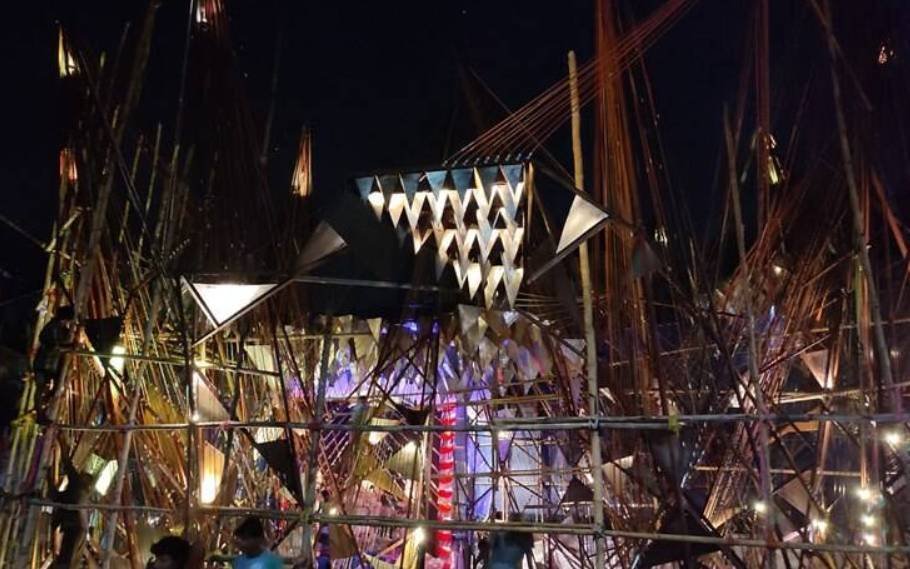 Also Read:Durga Puja Offer: This Perfume Brand Launches Gift Sets; Check It Out