Son Kills Mother In Assam: Son kills mother in a horrifying occurrence. It is noted that a son kills his mother with a sharp object after being denied money to purchase a new mobile phone. The event was reported from Changmai Gaon of Dibrugarh district, Assam under Lahowal Police Station.
Son Kills Mother In Assam
Police has detained the accused boy named Jintu Das. "The youngster stole Rs 16,000 and ran away after killing his mother. He was taken into custody in Dibrugarh from his hiding place at Chandmari ghat," according to Police.
The crimes in the state keep increasing with such incidents. Assam had 1,269 murder cases in 2021 or 3.4% of all murder cases, according the report of NCRB (National Crime Records Bureau).
The report further said that 3,558 murder incidents may have been reported in the state between 2019 and 2021. In 2021, the Assam police recorded 1,192 murder cases in total.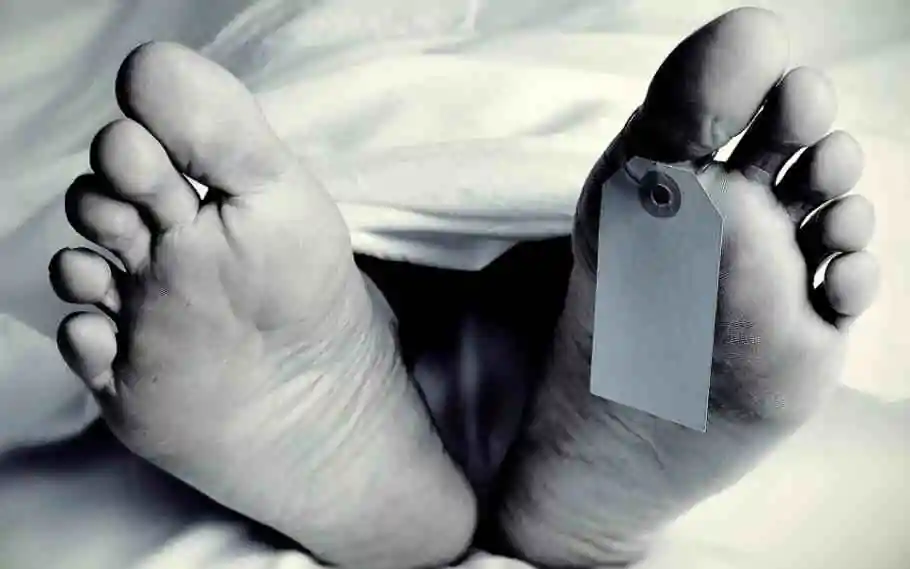 Also Read:MAN GETS LIFE IMPRISONMENT FOR RAPING MINOR IN DHUBRI, ASSAM