A tracking device has been found tagged in a dead eagle, collared around his neck. It was found on the ground of Rashtrapati Bhawan on the 30th of May 2022. This incident has caused quite a widespread among the Delhi Police Personnel and other security forces.
According to sources, the security forces at the Rashtrapati Bhawan spotted the dead eagle with the tracking device on the lawns of the premises. The incident raised security concerns among the officials. As per reports, the dead eagle had a satellite tracking device attached to its neck.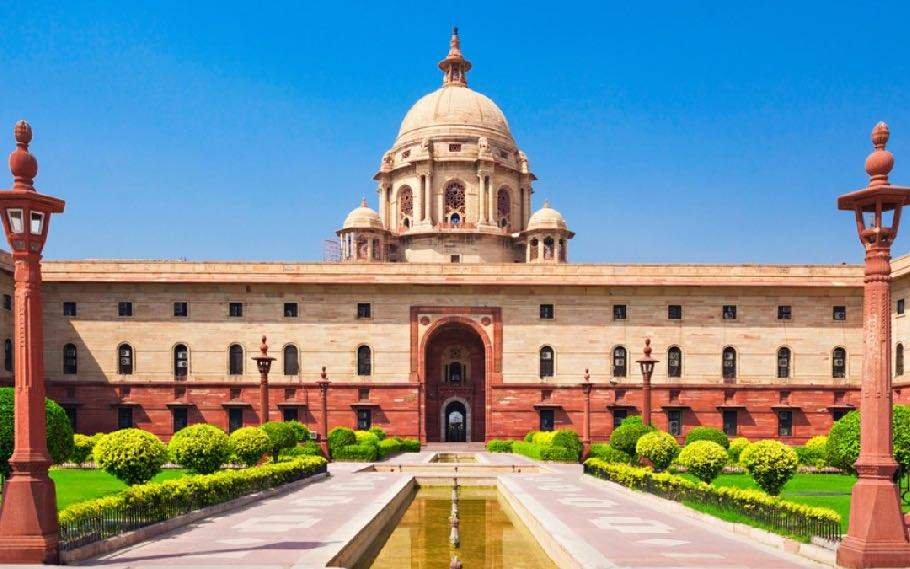 Dead eagle raises security concerns
Thereafter, the incident probed several questions amongst all concerned. However, later it was discovered that the Wildlife Conservation officials from Mumbai had attached the device to the bird so that it can track its whereabouts and find more information about its habitual state.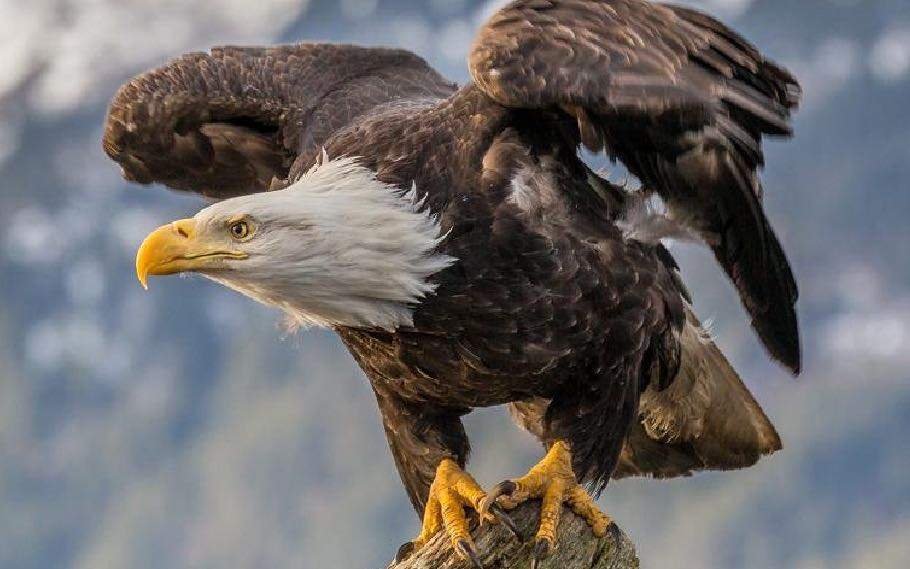 As the weather conditions in Delhi was quite severe with thunderstorm and heavy shower, the eagle might have been injured then.