Savitri Jindal becomes richest woman of Asia, by overpassing Yang Haiyan who lost over 52% of her net worth in China's real estate sector.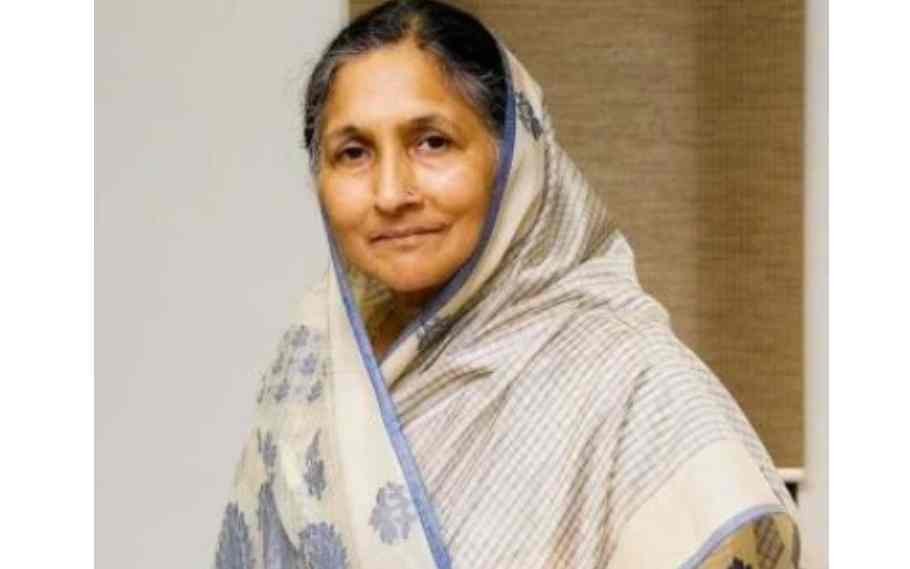 Savitri Jindal becomes the Richest Woman in Asia
As per reports from leading news agency, Savitri's net worth comes close to $17.7 billion currently. However, her wealth saw a dip back in 2019 and 2020. But subsequently, in 2021, she entered the list of India's tp 10 richest people and touched close to $18 billion in 2021.
She has been ranked the richest woman by Forbes for the past couple of years, followed by Kiran Mazumdar and Crishna Godrej.
For Yang, her fall has been dramatic as she was the youngest billionaires on planet. Unfortunately, her fortune halved this year to $11 billion, as the country's largest property developer plunged to its lowest since 2016.
On the other hand, Jindal is the 10th richest in the country, and has become the richest woman in Asia.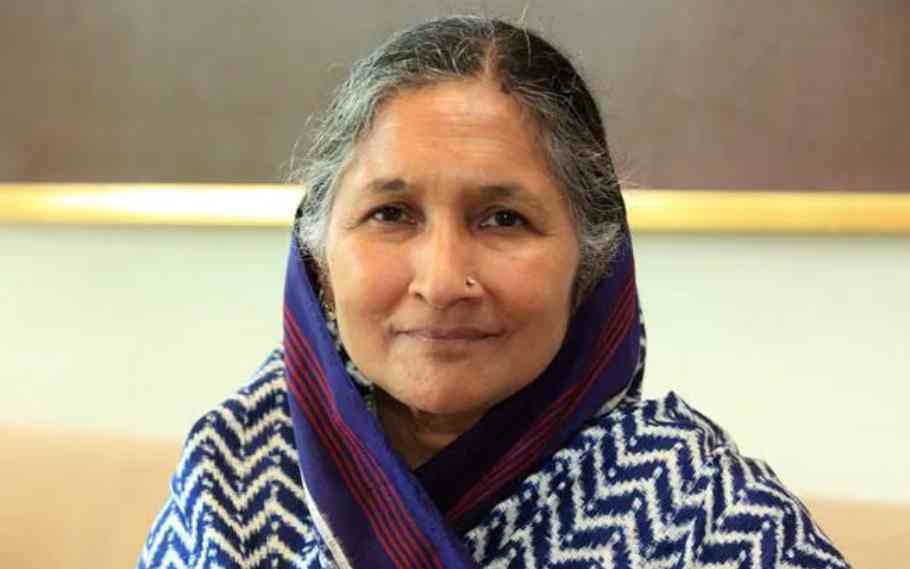 Also Read : Income Tax Returns due date is July 31; What happens if you miss it today?