Sanket Mahadev Sagar bagged India's first medal in the ongoing Birmingham Commonwealth Games (CWG). The weightlifter won a silver medal in the 55-kilogram category on Saturday.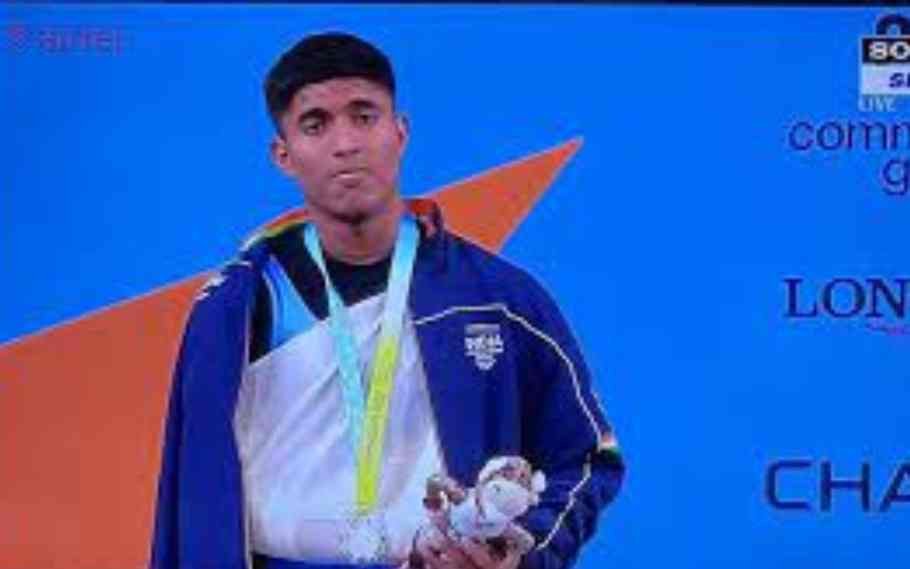 21-year-old Sanket Mahadev Sagar wins silver
The 21-year-old weightlifter lifted 258 kilograms – with a 113 in the snatch and 135 in the clean and jerk.
The weightlifter said, he dreamed of winning a CWG medal after he had witnessed Gururaja Poojary's winning campaign in the Gold Coast CWG, back in the year 2018.
Earlier, Sanket's younger sister Kajol Sargar had won a gold medal in the 4th Khelo India Youth Games, thus becoming the first gold medalist in the sporting event.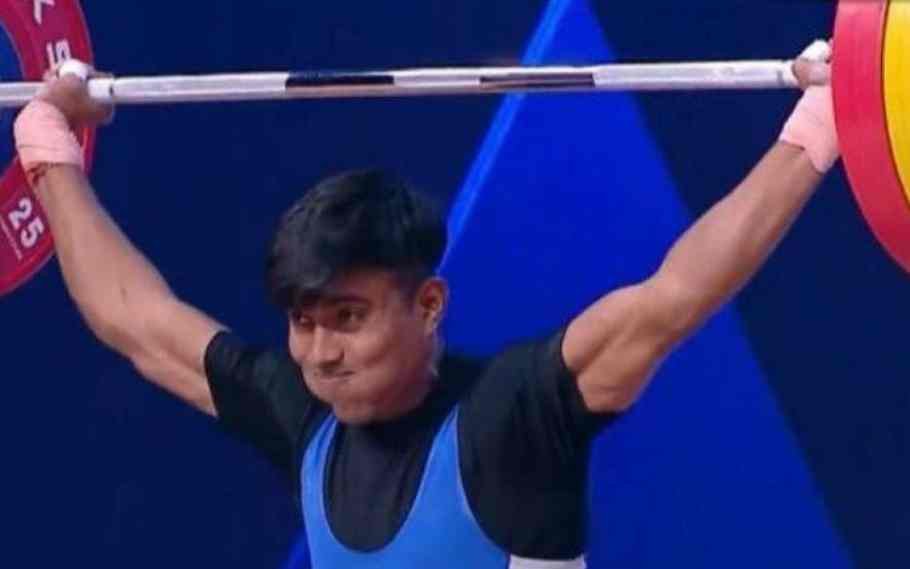 Mahadev said, "When Kajol returned with the medal, we displayed the medal first at thetea stalll. That's what has provided all the things for our family till date and Sanket's medal too will be displayed on the tea-stall first".
Also Read : Neeraj Chopra may miss the CWG 2022 after sustaining injury