The Meghalaya government has filed a criminal defamation case against Trinamool Congress spokesperson Saket Gokhale for making malicious claims that a state-owned tourism firm misappropriated over Rs 630 crore.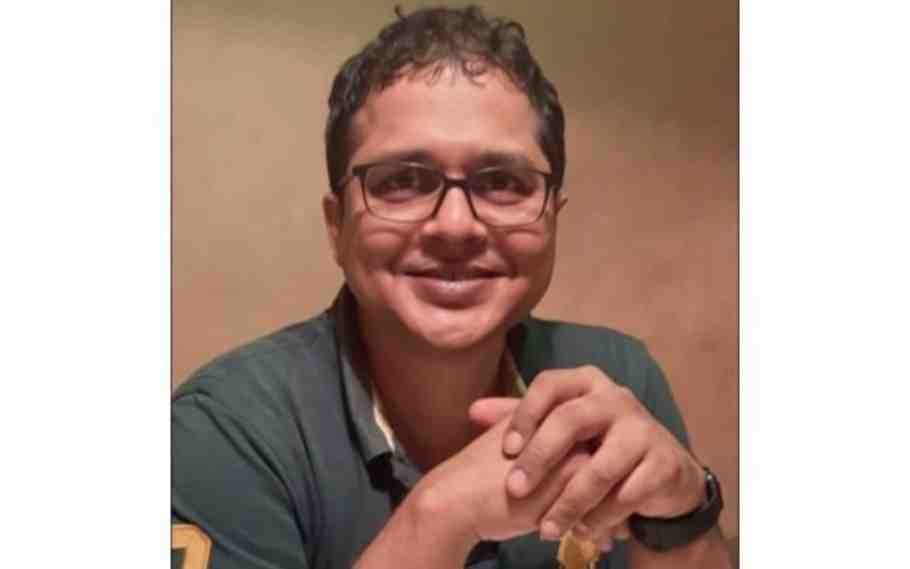 Saket Gokhale Faces Defamation Case
It may be mentioned the Planning Department, in a statement, said the Meghalayan Age Limited (MAL) has filed a criminal defamation suit against Gokhale.
"The Meghalayan Age Limited has filed the complaint and sought remedies in the court of the Chief Judicial Magistrate, East Khasi Hills District, Meghalaya… seeking prosecution of the accused Mr Saket Gokhale for the offence of criminal defamation… for making false and defamatory statements in the print/electronic media," it said.
"Further, as per the petition, the statements made by the accused also constitute an offence of public mischief," it added.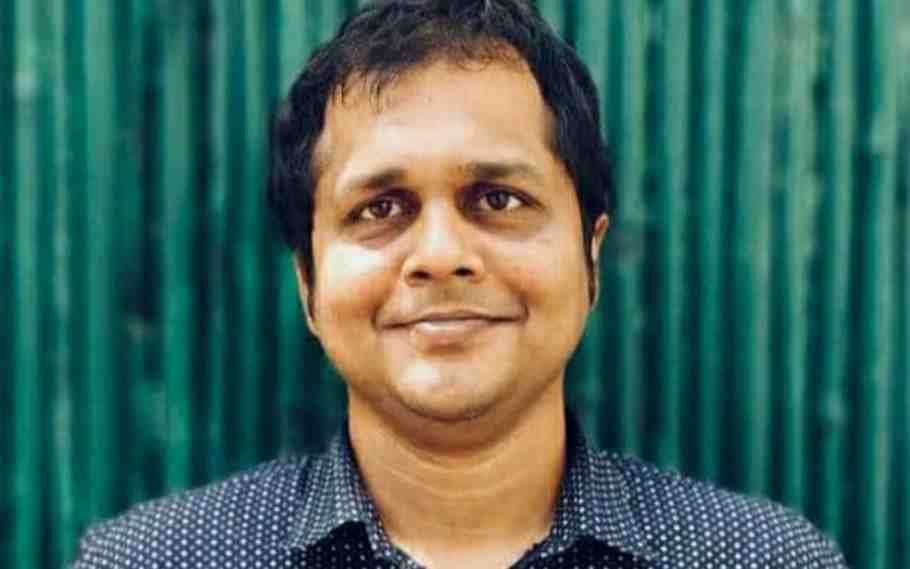 Also Read:APPSC PAPER LEAK CASE: EIGHT ACCUSED NAMED IN CBI CHARGESHEET