Rotary Club of Bongaigaon, 18th august 2022 : Through the New Education Policy, 2020, the Central Government is intending to erect new goalpost in the country's education sector.
Rotary Club of Bongaigaon organises Seminar
With this noble intention in view and help in smooth implementation of NEP2020 at the Lower Primary & Upper Primary School level, the Rotary Club of Bongaigaon in co-ordination with in SSA, Bongaigaon and SSA, Chirang is organising a Seminar cum workshop on the theme "Changing Dimensions of Academic Leadership with New Education Policy, 2020" to train up 80 educators drawn from the Schools located both in the Bongaigaon & Chirang District on 22nd & 23rd August, 2022 at Hotel Cygnett Park Meghna, Chapaguri, Bongaigaon.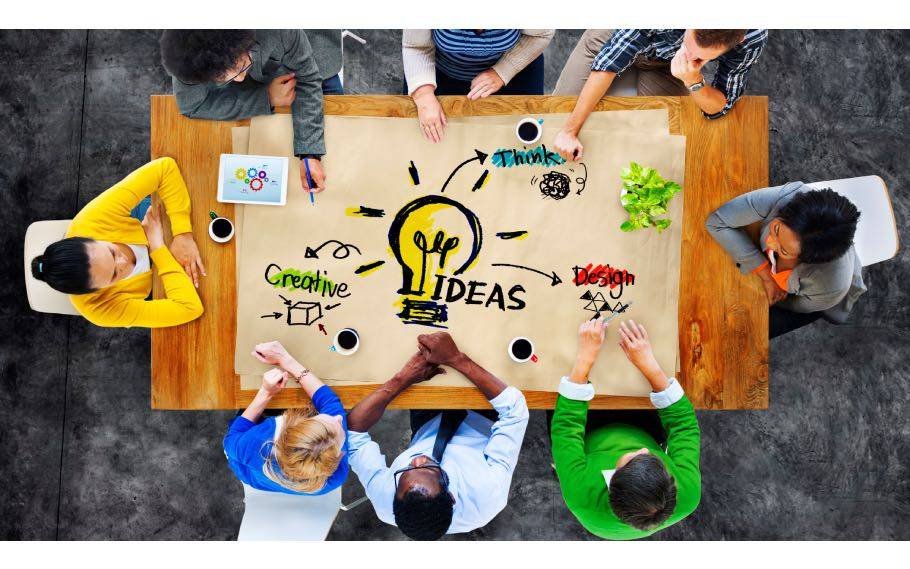 The two days long Seminar cum workshop will comprise eight technical sessions with ample scope for interaction in each session. The whole programme has been designed by Dr. Bibhash Chandra Das Purkayastha, Member of NEP implementation committee, Assam and the DIET Bongaigaon and DIET Kamrup helped by providing all the resource persons.
Also Read : Fishery Department Recruitment 2022 – Vacancy Available