PM Modi shares some breathtaking pictures on his social media handle of the new redevelopment plan of New Delhi Station. The pictures look futuristic.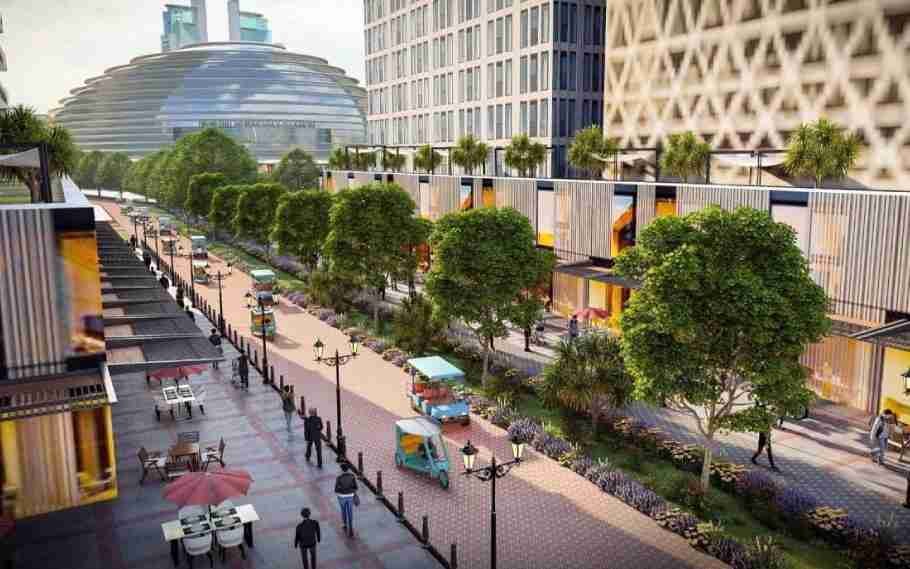 Centre approves Redevelopment plan of New Delhi Station and two other major railway station
On Wednesday, the centre approved the Indian Railways' proposal to re-develop the country's three major railway stations – New Delhi, Ahmedabad, and Chhatrapati Shivaji Maharaj Terminus. The project is an investment of approximately Rs. 10,000 crores.
Ashwini Vaishnaw, the Minister of Railways said, the New Delhi Railway Station will integrate train services with buses, auto, and metro rail services. At present, 199 stations are considered for master planning. Out of the 99 stations, 47 stations have been approved and construction of 37 stations has already begun.
The total cost comes up to Rs. 60,000 crores.
Also Read: PM Modi to inaugurate 36th National Games today in Ahmedabad