Ozone Layer Depletion; Over the years, humans have made several attempts to stopping damage to the ozone layer by minimizing the use of certain chemicals. But in order to restore the protective shield of the stratosphere, certain measure must be taken to prevent the further depletion.
The earth's atmosphere absorbs some of the UV radiation emitting from the sun which has harmful effects to the people. Over exposure of the UV rays can lead to increasing risk of skin cancer and cataracts among people. This not only causes harm to human beings but also to the plants and animals alike.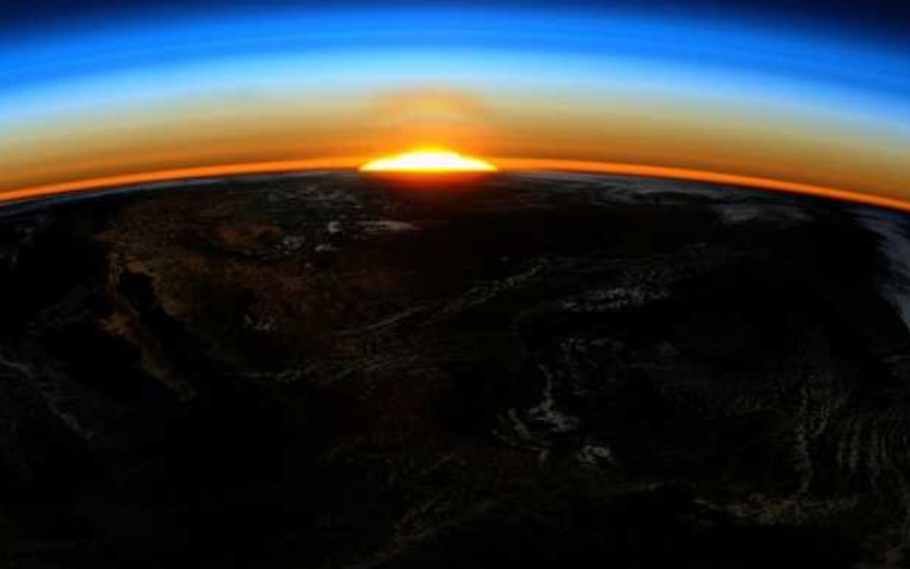 The planet earth has many layers – atmosphere is considered the good layer because of its protective role, and the troposphere is the bad zone which often has a key component of air pollution that causes respiratory disease among people.
In the year 1974, Mario Molina and Sherwood Rowland, published an article that dealt with the threats of Ozone layer depletion from CFC gases. The gases are often used in aerosol sprays and in refrigerators.
The research work was awarded with the 1995 Nobel Prize. The work received validation when a team discovered a hole in the ozone layer in Antartica.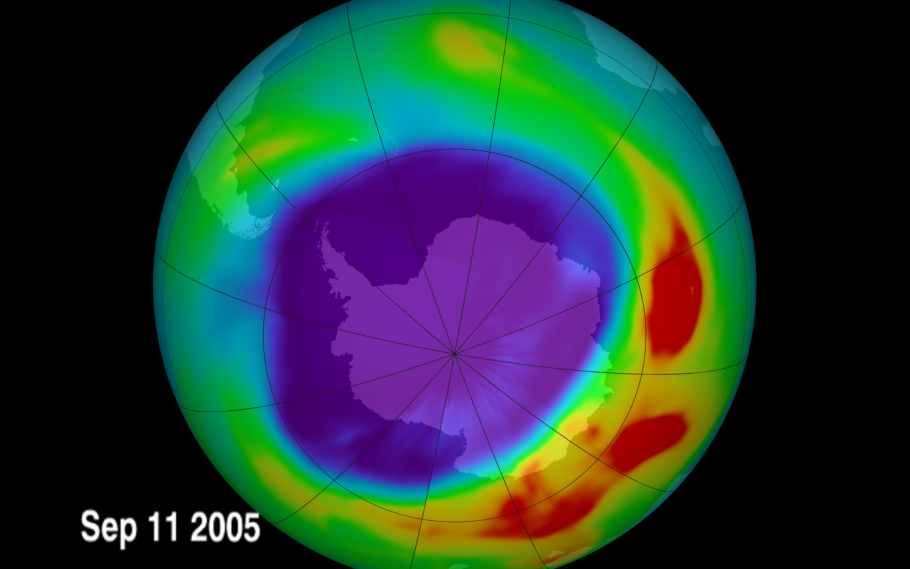 Present day scenario of Ozone Layer Depletion
At present day, the layer had been depleting to an extent as the harmful effects of CFCs are increasing. As a result, the Montreal Protocol was signed by the UN members as an agreement to address the issue.
NASA scientists have also documented proof showing signs of depletion to over 20 percent since 2005.
Thus, the new amendment that came into force in January 2019 aims to cut down the use of HFC to more 80 percent in the next three decades.
Also Read: 5 Things to know about the New Labour laws