Astronomers have used NASA's James Webb Space Telescope for the very first time to take a direct image of a planet outside the solar system. The exoplanet is called as HIP 65426 b. This is a gas giant. This has no rocky surface. The exoplanet could not be habitable.
The exoplanet is young. Compared to the 4.5-billion-year-old Earth, this exoplanet is about 15 to 20 million years old.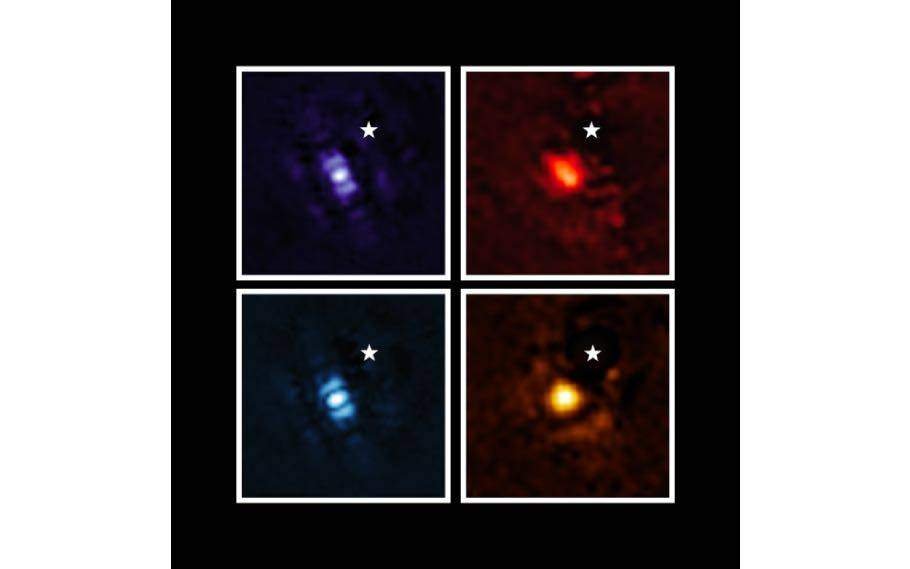 NASA Took A Direct Image Of Exoplanet
Sasha Hinkley, Associate Prefessor of Physics and Astrnomy at the University of Exeter in the UK said, "This is a transformative moment, not only for Webb but also for astronomy generally."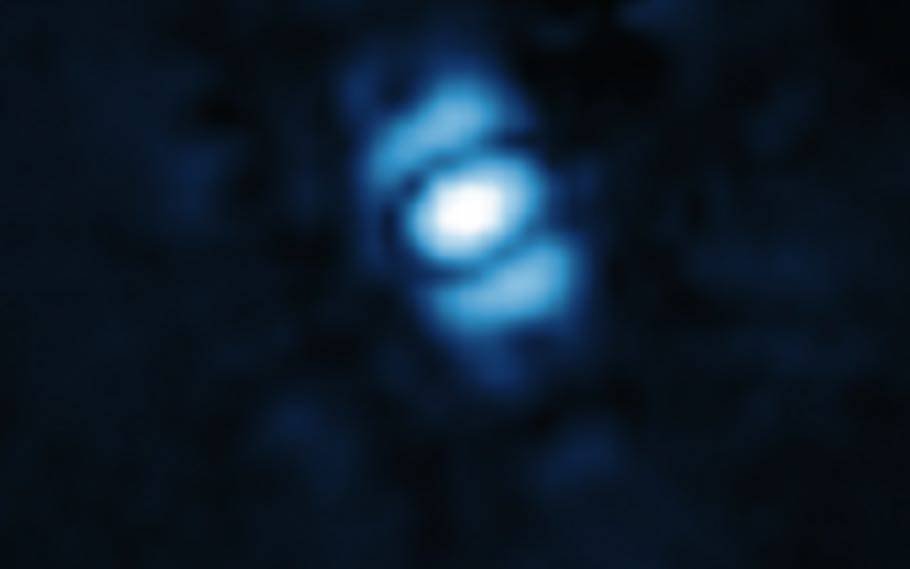 The image is seen through four different light filters. This shows Webb's powerful infrared gaze. This can easily capture worlds beyond the solar system.
Also Read: NASA discovers 'Noodle-like' objects; leaving netizens puzzled