The Nagaland Police has filed a major charge sheet against 30 members of the Para Special Forces including a Major in connection to an operation conducted on the 4th of December 2021. The operation led to the death of 13 civilians in the Mon district of the state.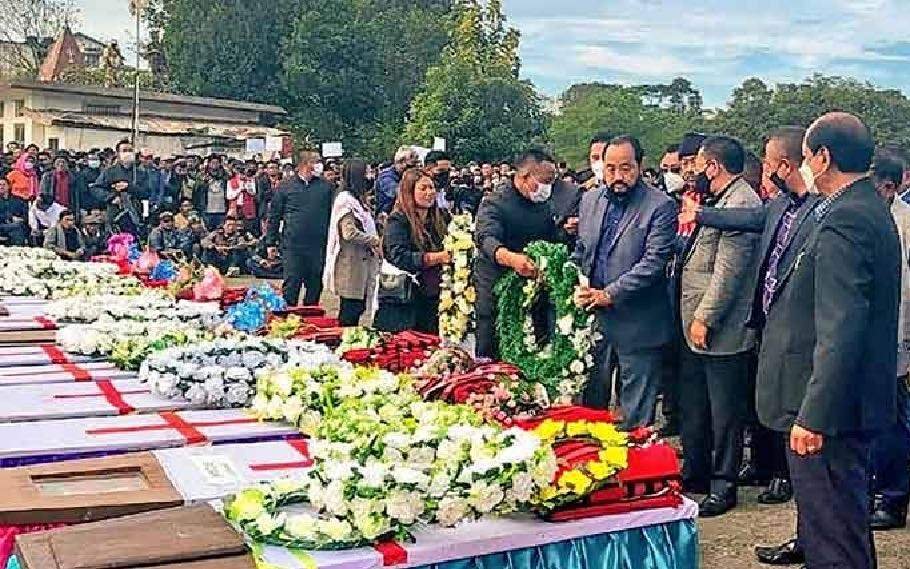 Nagaland Police File charge sheet
As per reports from Pratidin Times, the 30 members Para Special forces have been filed charges on the grounds of culpable homicide. The charge sheet also mentions that forces did not follow the set procedures because of which they resorted to indiscriminate firing upon civilians that ultimately led to the death of six civilians.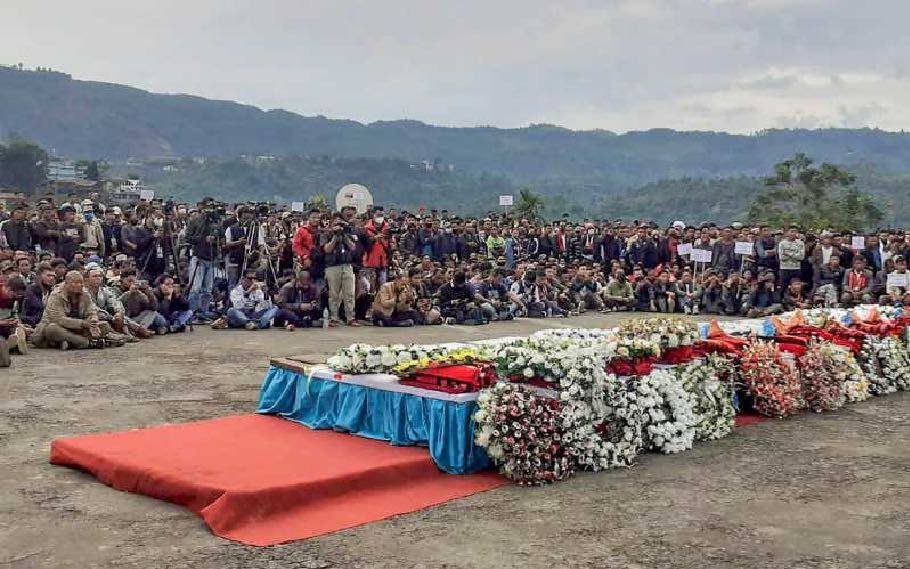 According to T John Longkumer, who is the DGP of Nagaland said in a press conference that the Tizit Police Station case which is related to killing of innocent civilians by the militants, has been looked into and thus a charge sheet has been filed against the said officers involved.
As per reports, charges has been filed under IPC section 302,304 and 34 IPC and the investigation will be further conducted by the Special Investigation Team.
Also read : NSCN asks all Nagas to unite together; Nagaland, 2022