Mulayam Singh Yadav, the veteran politician, the Samajwadi Party patriarch and a three-time Chief Minister of Uttar Pradesh, passed away this morning. He was 82.
Yadav was considered a key component when it comes to opposition politics, however, ill-health forced him out of the headlines on the national stage for the last few years.
Mulayam Singh Yadav Dies At 82
It is worth noting that, popularly referred to as 'Netaji' by Samajwadi Party supporters and leaders, Yadav had served as the country's Defence Minister.
Yadav had established a reputation for partnering not just with his friends, but also his rivals, his association with BSP (Bahujan Samaj Party) leader Mayawati for a short-lived alliance government in UP being a clear case in point.
It is mentioned that Samajwadi Party returned to power in UP in 2012. Meanwhile, he left everyone shocked when he expelled Akhilesh from the party in 2016, just ahead of the crucial 2017 assembly elections in UP, however, the father-son duo later patched up, with Akhilesh emerging as the powercentre of Samajwadi Party.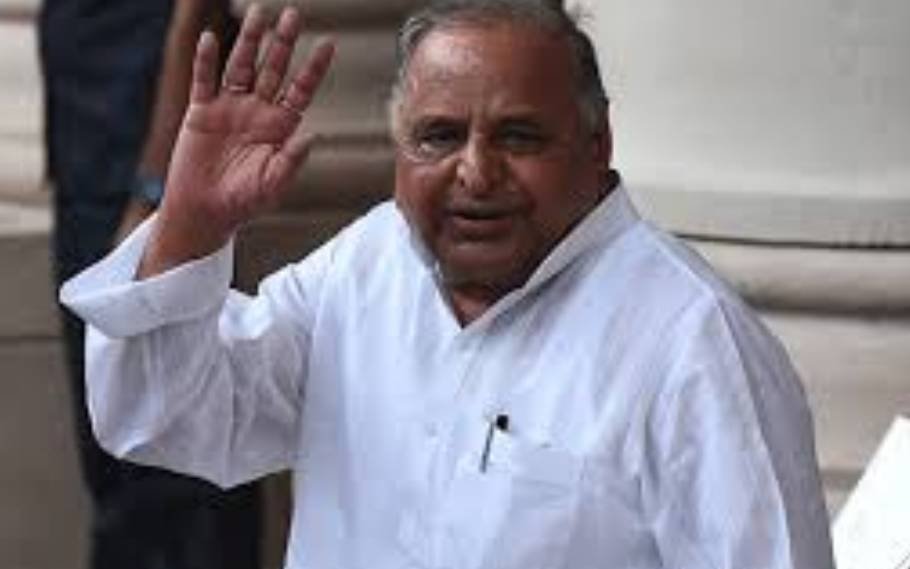 Also Read:Party leaders use loudspeakers to highlight inflation, price rise, 2022