Jennifer Pamplona, a Versace Model spent nearly $600K on a medical surgery to look like Kim Kardashian. The model now had to pay $120K to 'detransition' back to her former appearance.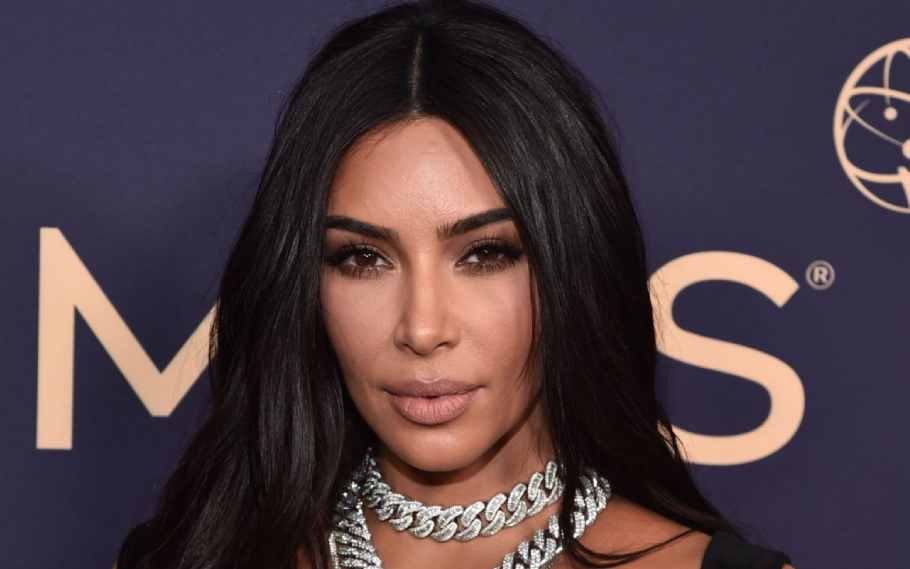 Kim Kardashian look alike surgery gone bad
According to New York Post, the model had to go through 40 cosmetic operations over a period of 12 year, for all imitating the celebrity. The 29 year old however realized that her pleasure was only at the surface level.
She said, "People would call me a Kardashian and it started to get annoying. I had worked and studied and was a businesswoman. I had done all these things and had all these achievements in my personal life, but I was only being recognized because I looked like a Kardashian."
The model was only 17 years old when she underwent the surgery. At that time, kardashian was just starting to gain popularity. The model underwent three rhinoplasties, and eight operations on her bottom including butt implants and fat injections to make her look like Kim Kardashian.
Despite gaining popularity over social media, Pamplona did not find happiness. She said, "I discovered that I was addicted to surgery and I wasn't happy. I was putting filler in my face like I was in the supermarket. It was an addiction and I got into a cycle of surgery equals fame and money. I Just lost control of everything. I went through a lot of hard times."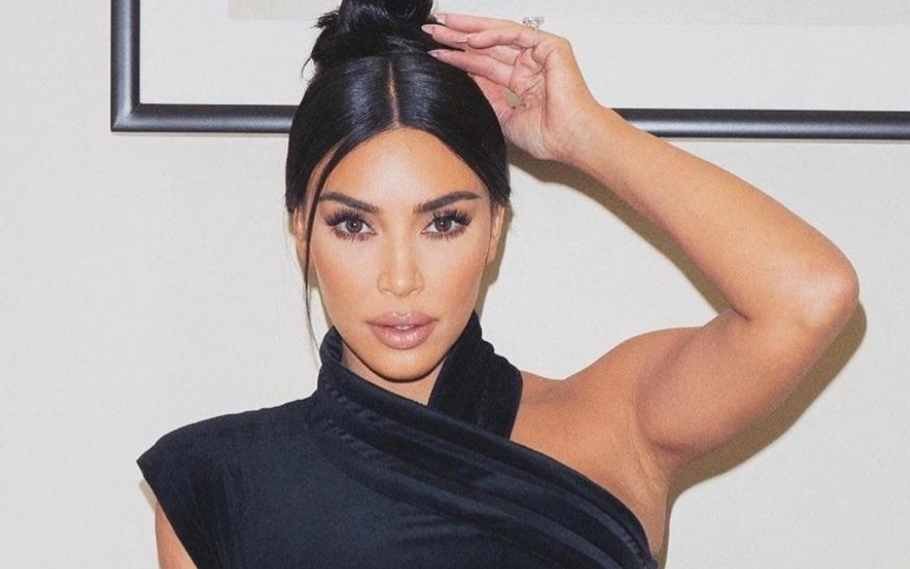 Also Read : Actor Ranveer Singh buys property worth Rs 119 crore