Manik Turbofan Engine: ITCM (Indigenous Technology Cruise Missile) project reportedly suffered another setback. Notably, its indigenously developed Manik turbofan engine failed to light up after launch during a test at ITR (Integrated Test Range) on October 28.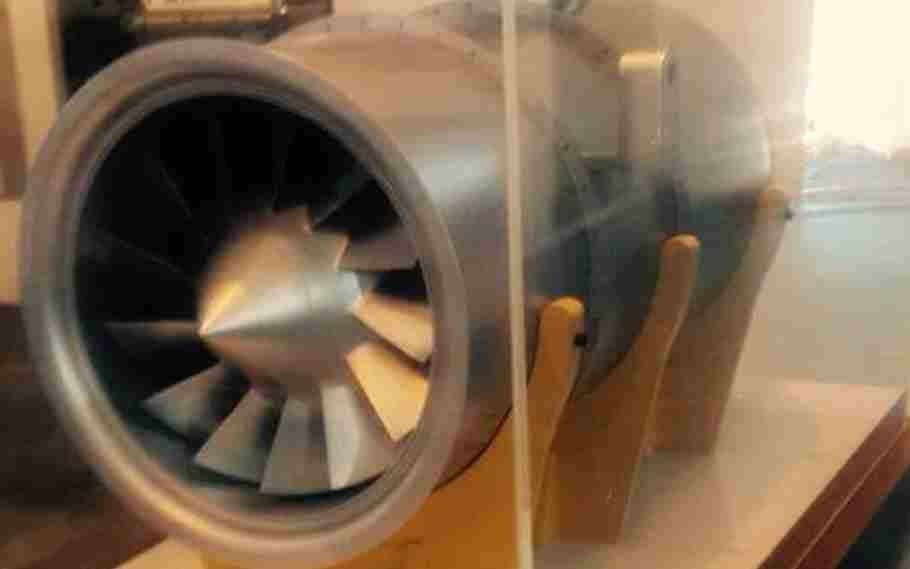 Manik Turbofan Engine Fails Crucial Test
It is mentioned that the engine developed technical glitches after the post-launch boost phase, causing the missile to plummet into the sea within 30 seconds of its launch.
The engine was supposed to start after the initial take-off from the specially designed mobile launcher. However, it did not start, possibly owing to a snag. Consequently, the system then fell down.
Significantly, the twin-spool generic engine is designed and developed for a short operating life. It's an expendable engine that is expected to last the flight time of the UAV or cruise missile that it powers.
Furthermore, during an interview in November 2021, Sateesh Reddy, Chief, DRDO (Defence Research and Development Organisation) said, "We have designed, developed, and manufactured a small turbofan engine for unmanned aerial vehicle applications with the support of Indian Industry."
Also Read:DRDO SUCCESSFULLY TESTS NUCLEAR CAPABLE BALLISTIC MISSILE 'AGNI P'