Indira Goswam,i also known as Mamoni Raisom Goswami, was an execptional Assamese litterateur. She was born on November 14, 1942, in Amranga in South Kamrup, Assam. Her contribution is something pure and soulful.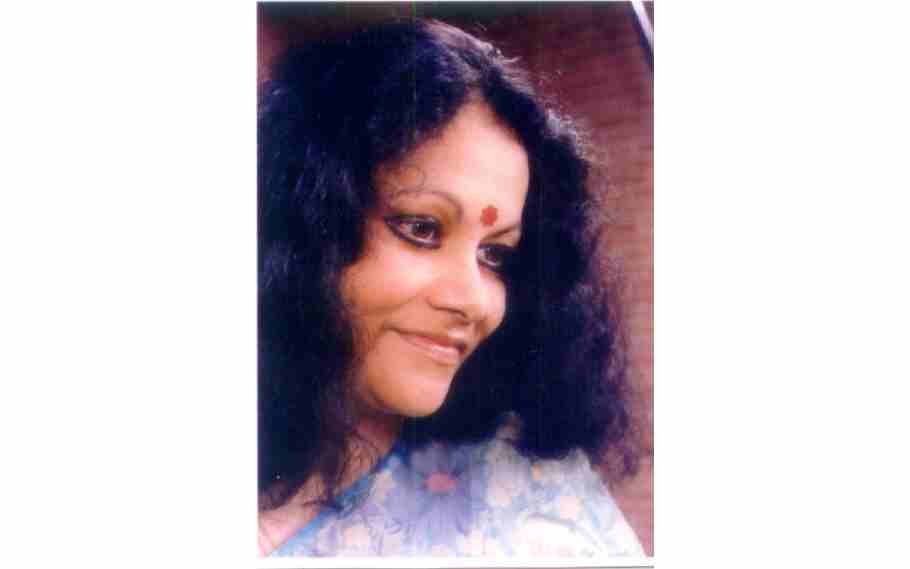 Mamoni Raisom Goswami: Voice Of The Oppressed
Her father was Umakanta Goswami and her mother was Ambika Devi. She received her primary education from Latashil primary school Guwahati and Pine Mount school in Shillong.
She completed her masters in Assamese literature from Guwahati University in 1963 and her doctorate in 1973. Her literary works include Udaybhanur Choritro, Nangoth Sohor, Tej Aru Dhulire Prishtha, Dashorothir Khuj, Chinnamastar Manuhto and the list will be long.
Mamoni Raisom Goswami is known for her attempt to structure social change. She has been honoured with several awards, including the Sahitya Akademi Award, Jnanpith, Padma Shri, Asom Ratna, Katrina National Award, Prince Claus Award from the Netherlands, and honorary doctorate.
She felt the effects of patriarchy oppression on less privileged communities and wrote about them in her works. In 1966, she got married to Madhaven Raisom Ayengar who unfortunately died in a car accident just 18 months after they had married.
Also Read:NATION REMEMBERS SUDHAKANTHA DR BHUPEN HAZARIKA ON HIS 11TH DEATH ANNIVERSARY