Sonapur Tunnel was struck by another series of landslides as torrential rains continued to hammer Meghalaya. Following the landslide, the National Highway 06 tunnel under East Jaintia Hills District was closed on Monday morning.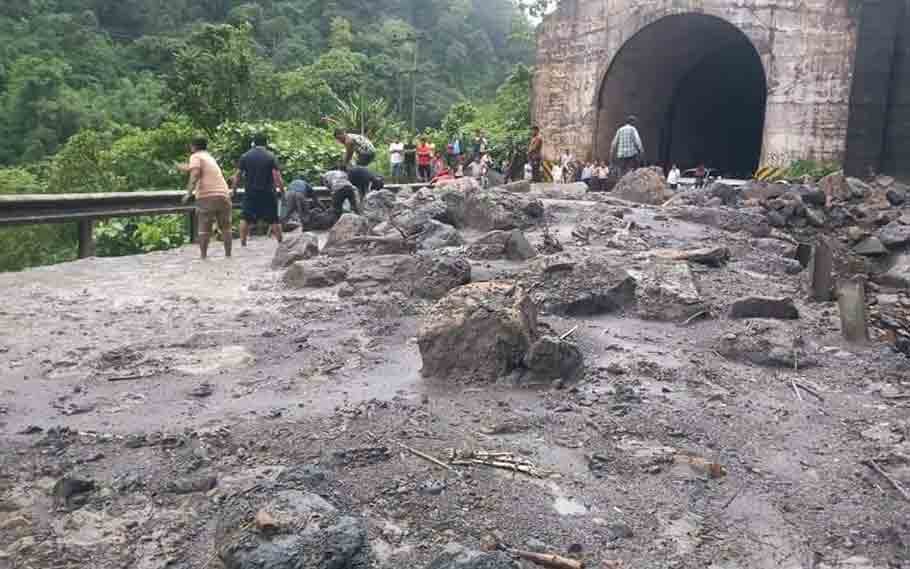 The landslide hit Sonapur Tunnel on June 19
People have been deployed to clear the tunnel as quickly as possible, according to the East Jaintia Hills district police, however, commuters have been warned to stay away from the tunnel and nearby areas owing to the terrible weather, which could result in more landslides.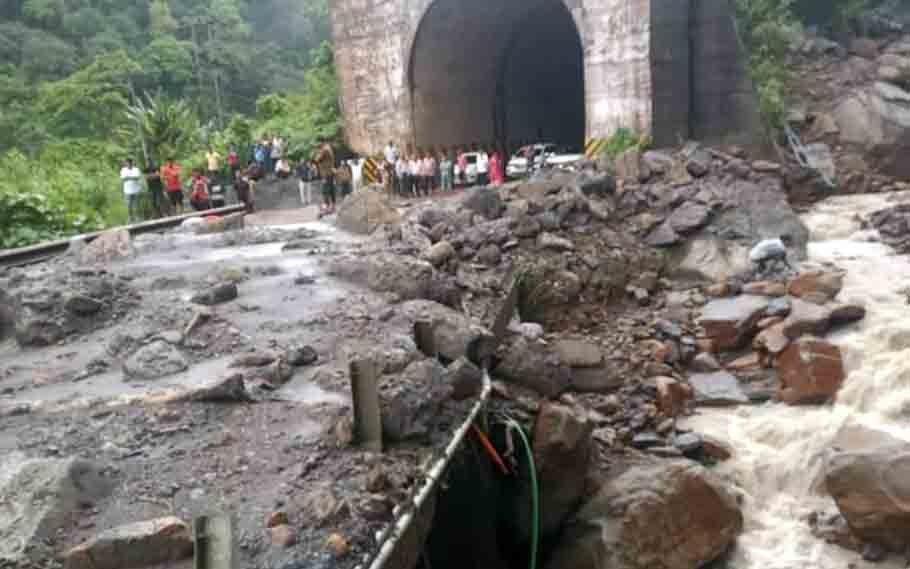 For the second day in a row, traffic is backed up on both sides of the tunnel. On Sunday, landslides occurred in the tunnel, causing traffic to be disrupted.
Stranded individuals were seen attempting to walk through the sludge in order to reach a dry and safer location.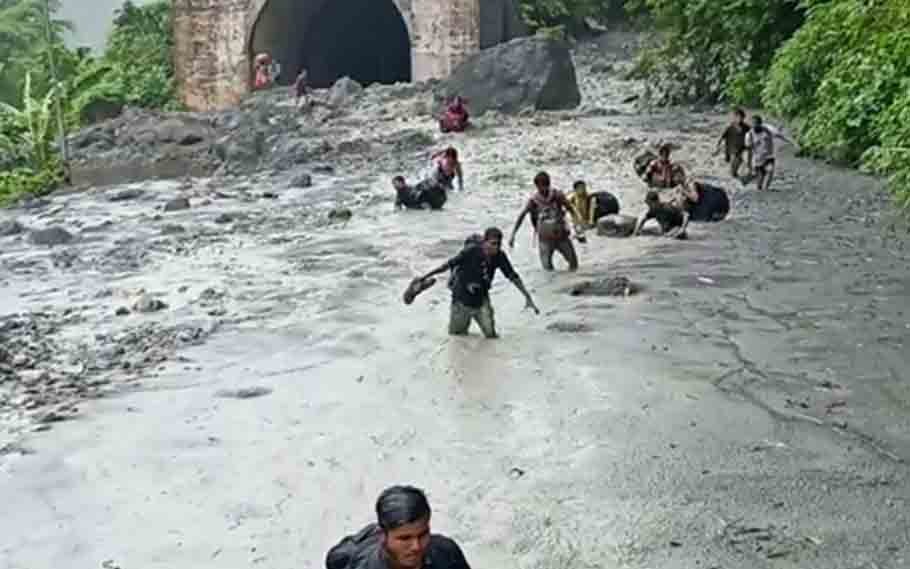 Also Read; Itanagar; 16-year-old dead in landslide