Since the 1991 film Prem Qaidi's début at the age of 17, Karishma Kapoor has starred in numerous films. One of Karisma's most well-known roles was in the 1997 movie Dil To Pagal Hai, which also starred Shah Rukh Khan and Madhuri Dixit.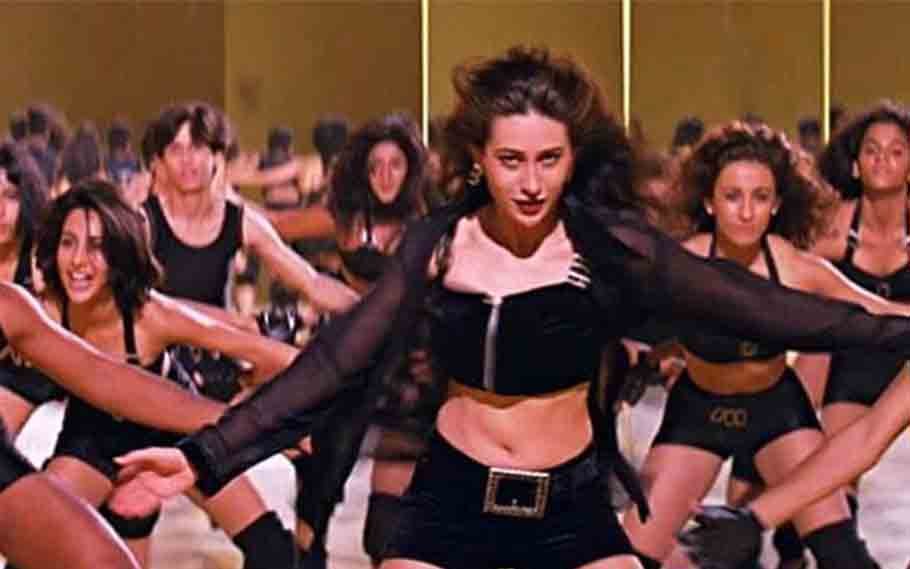 Karishma Kapoor turns 48
Karishma Kapoor, who turned 48 on Saturday, also took home the National Award and the Filmfare Award for "best-supporting actress" for her role as Nisha in the film.
Le Gayi, which included an exquisite choreography with numerous backup dancers and was picturized on Karishma Kapoor and Shah Rukh, was one of the musical drama's other immensely popular songs.
Shahid Kapoor, who made his Bollywood debut six years later, was one among the dancers who were Shiamak Davar's dance academy trainees. Although Shahid's participation in the song as a background dancer is well known, he once disclosed that he even made Karisma perform in 15 takes for one of the moments.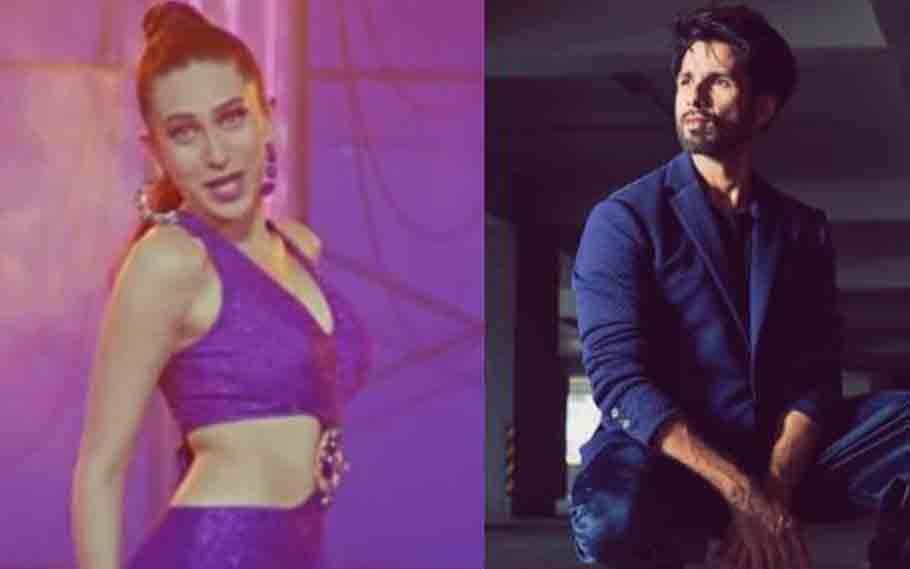 It was essential that Karisma Kapoor and all the background dancers performed in sync because Le Gayi was intended to represent a dance troupe's performance in the movie. Shahid's hair, on the other hand, had different ideas and ended up embarrassing him in front of Karisma.
He said to Filmfare: "There was one guy who was slightly offbeat. I swear, with really big hair on his head, that's me. I remember I won't call her Karisma because at that time she was Karishma Kapoor, had to do 15 retakes because of me."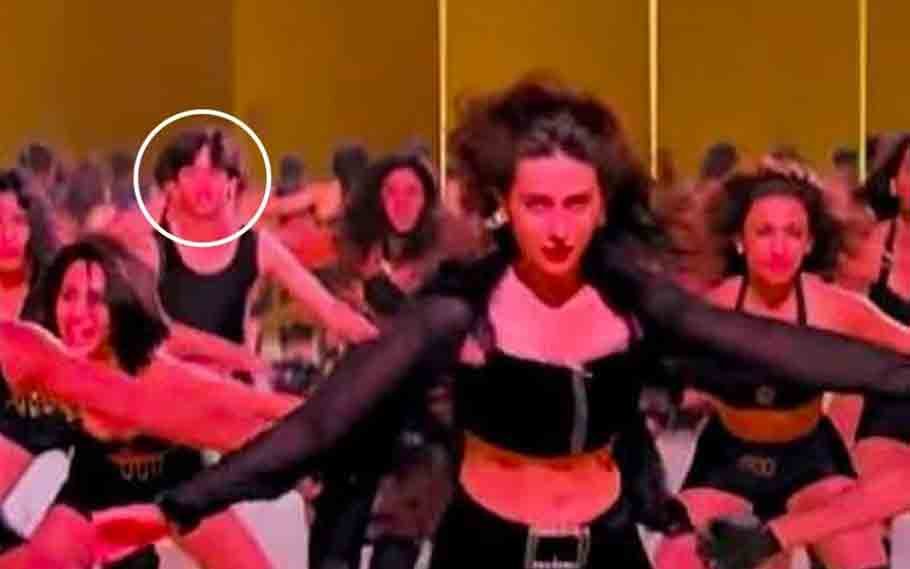 Shahid further recalled, "And, once she turned back and said 'Ye kaun hai? Kaun hai ye? (Who is this)' And, I was like hiding myself and saying 'Main nahi hoon, main nahi hoon (it's not me).' I had just joined Shiamak Davar and my hair used to settle down half a beat after I settled down. So, it was actually not my fault. It was just the length of my hair."
Also Read: Janhvi Kapoor 'REVEALS' what qualities she wants in her future partner