The CBI arrested the JEE Mains 2021 hacker, a Russian National who arrived in the Delhi Airport from Kazakhstan. The arrest was made on Monday for his alleged involvement in the manipulation of the 2021 JEE Mains.
JEE Mains 2021 hacker arrested
As per reports, the CBI questioned the accused who is suspected to be the main accused in the case. The CBI further cited an investigation into the matter and said, other people belonging from different parts of the world also have a role to play.
The Russian is suspected to be involved in tampering with the iLeon software, a platform where JEE Mains 2021 was conducted.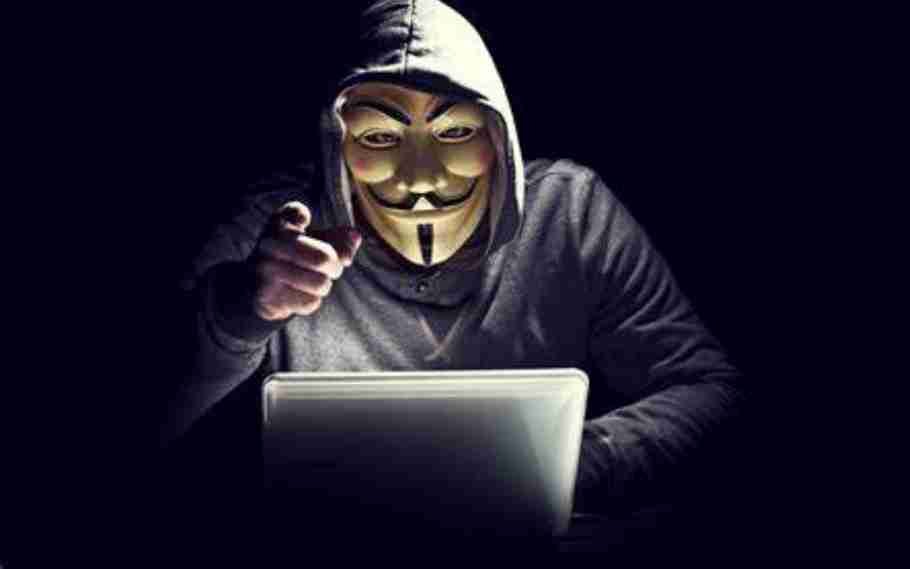 The report also revealed, a private company is also alleged to be involved in the manipulation. CBI alleged, the company in exchange of money helped candidates solve papers through remote access from a selected exam centre in haryana's sonepat. The candidates were charged Rs. 10 to 12 lakh upon admission confirmation.
Also Read: Ecuador Prison Violence: At Least 15 Prisoners Killed On Monday