Guwahati, October 28, 2023: The Indian Institute of Technology (IIT) in Assam's Guwahati is honored to serve as the nodal center for the Phase III of Yuva Sangam, following the successful completion of the Phase I program which brought together 150 delegates from Karnataka, Gujarat, and Jammu and Kashmir.
With India boasting one of the world's youngest populations, the 'Yuva Sangam (युवासंगम) Phase-III' initiative, under Ek Bharat Shreshtha Bharat, aims to strengthen interpersonal connections and foster empathy among youth nationwide. Phase-III focuses on organizing exposure tours for youths, primarily comprising students from higher education institutions, along with youngsters from various regions of the country.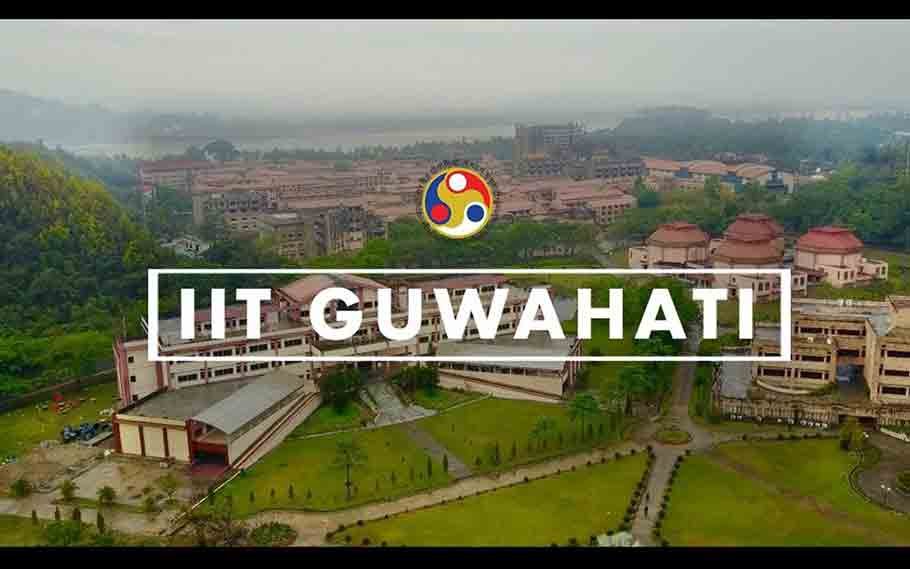 In this phase, IIT Guwahati has been paired with Maharashtra and will host around 50 participants, providing them with an immersive experience of Assam's rich culture and the technological advancements of the institute. During their visits, the youth will receive a multidimensional exposure in five key areas: Tourism (Paryatan), Traditions (Parampara), Development (Pragati), People-to-People Connect (Paraspar Sampark), and Technology (Prodyogik).
Registration for the Phase III of Yuva Sangam is currently openwith the deadline set for October 28, 2023. Active participation is expected from college and institute students in Assam. This presents an exceptional opportunity for our youth to explore and comprehend the diversity of our nation's culture and heritage.
For detailed registration guidelines and other information, please visit the following link: https://ebsb.aicte-india.org/.
About IIT Guwahati
The Indian Institute of Technology Guwahati, established in 1994, celebrated its 25th anniversary in 2019. With eleven departments, nine interdisciplinary academic centers, and five schools covering a wide array of engineering, science, healthcare, management, and humanities disciplines, IIT Guwahati offers various undergraduate and postgraduate programs. It holds a distinguished position, ranking 7th among India's best engineering institutions and 9th in both the 'Overall' and 'Research' categories in the 'India Rankings 2023' by the National Institutional Ranking Framework (NIRF). Furthermore, IIT Guwahati has earned a global rank of 6 in the SDG 7 (Affordable and Clean Energy) in the Times Higher Education Impact Rankings 2023 and continues to maintain its superior position among international universities. The institute is dedicated to advancing research in diverse areas, including Genomics, Developmental Biology, Health Care, Bioinformatics, and Flexible Electronics.
Follow IIT Guwahati on: TWITTER / FACEBOOK / LINKEDIN / YOUTUBE / INSTAGRAM
MEDIA CONTACT FOR IIT GUWAHATI
Bhavani Giddu – Footprint Global Communications
Cell: 9999500262 / Email: bhavani.giddu@footprintglobal.com
Akhil Vaidya – Footprint Global Communications
Cell: 98821 02818 / Email: akhil.vaidya@footprintglobal.com
Sudeshna Gupta – Footprint Global Communications
Cell: 91019 06449 / Email: sudeshna.gupta@footprintglobal.com
Anurupa Devi/- Footprint Global Communications
Cell: 8876927838 Email : Anurupa.devi@footprintglobal.com
ALSO READ: FARMERS' INFORMATION CENTRE INAUGURATED UNDER RHWEP PROGRAM ON OCT 27 TO EMPOWER AGRICULTURE