IIFA Awards 2022 will be aired on TV on Saturday. In a new promo, actor Sara Ali Khan is seen pulling actor Salman Khan's leg by calling him 'uncle'. Later, the pair performs a dance routine to a song from Salman's 1997 movie Judwaa.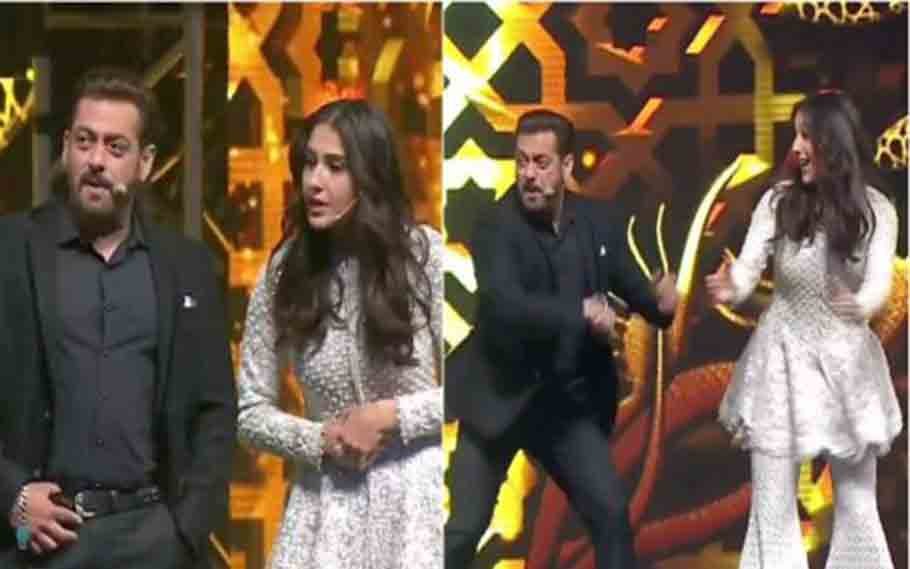 IIFA Awards 2022 was held in Abu Dhabi
Held in Abu Dhabi, IIFA was a star-studded event that saw several Bollywood celebrities in attendance, including actors Vicky Kaushal, Shahid Kapoor, and Ananya Panday.
Sara claims in the video that she wants to create various brands. She later adds 'Salman uncle ke saath (with Salman uncle)'. Salman replies, "Aapki picture gayi (now your film is gone)."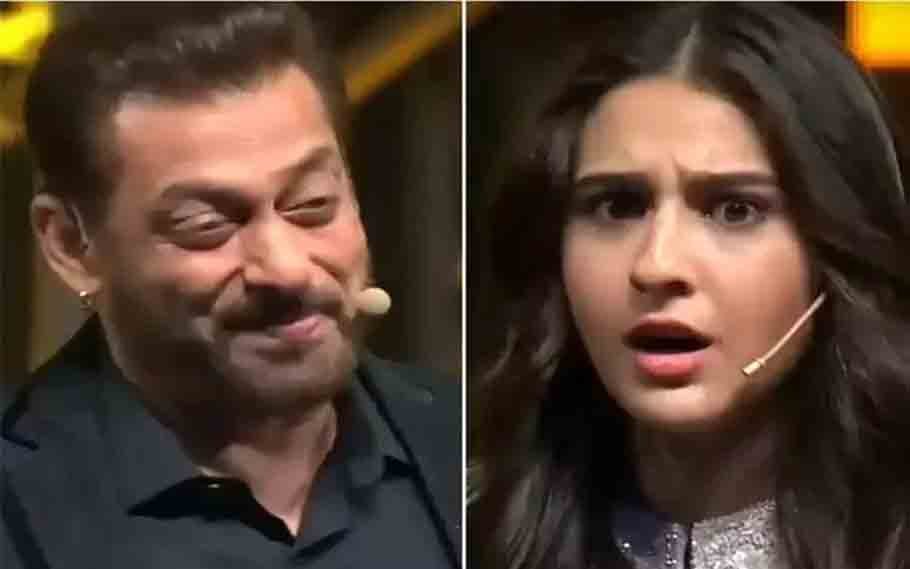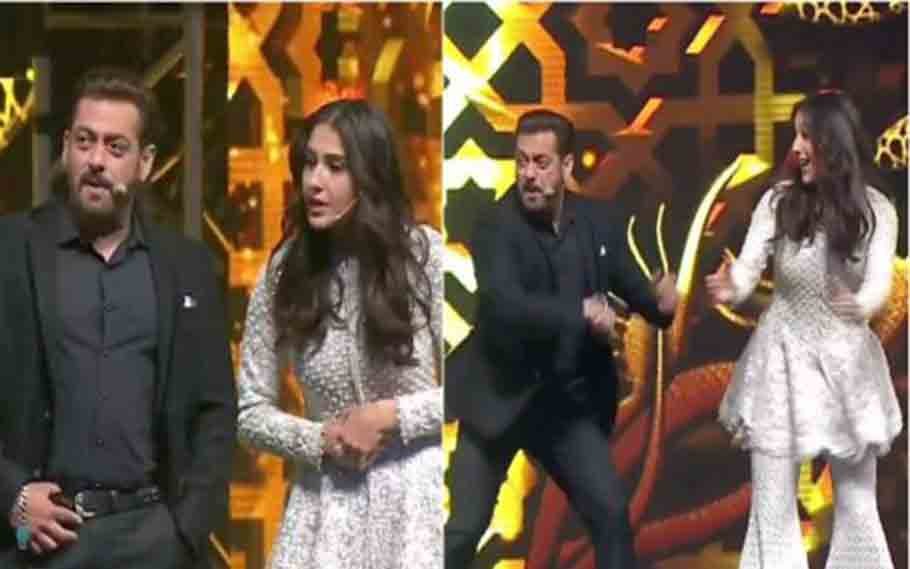 A sad Sara then says, "Meri picture kyun gayi (why so?) Salman says, "Aapne sabke samne mujhe uncle bulaya (you called me uncle in front of everyone)." Sara replies, "You told me to call you uncle." The duo then dances to Tan Tana Tan Tan.
Also Read: Karishma Kapoor had to do 15 retakes because of Sahid Kapoor!