On November 11, Assam Chief Minister Himanta Biswa Sarma said he has ordered the police to re-examine all cases of unnatural deaths taking place in the state in the last one year. Sarma further mentioned the incident wherein a magistrate, superintendent of police and government doctors were arrested for shielding an accused in the rape and murder of a minor girl in Darrang district.
Himanta Biswa Sarma On Unnatural Deaths
The Chief Minister said in a press conference, "In the recently held conference of the superintendents of police, we have asked them to reopen and re-examine all the similar cases which are a year old. We instructed them to revisit the cases of unnatural deaths, which were closed by the court or police by terming them as suicides."
It is mentioned that other types of unnatural deaths like accidents and murders will also be looked into. The SP and the DIG concerned of the area will visit the crime scene and satisfy themselves with the probe from now on.
The government is considering to bring in a strong standard operating procedure or amendments in existing laws. "The officials advised me that our existing laws under the IPC and POCSO are sufficient. We only need a strong SOP to implement those," the Chief Minister concluded.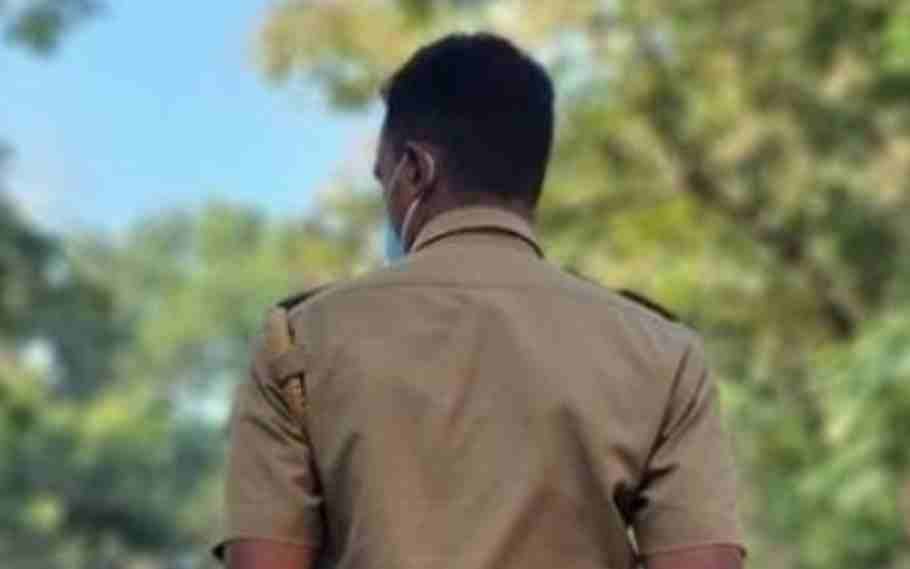 Also Read:TEJASWITA BARUAH: HIMANTA BISWA SARMA FORWARDS DIFFERENT CAUSE OF HER UNFORTUNATE DEATH