Khalistani flags were hung on the entrance gates and slogans written on the walls of the legislative assembly in Tapovan district of Himachal Pradesh on Sunday.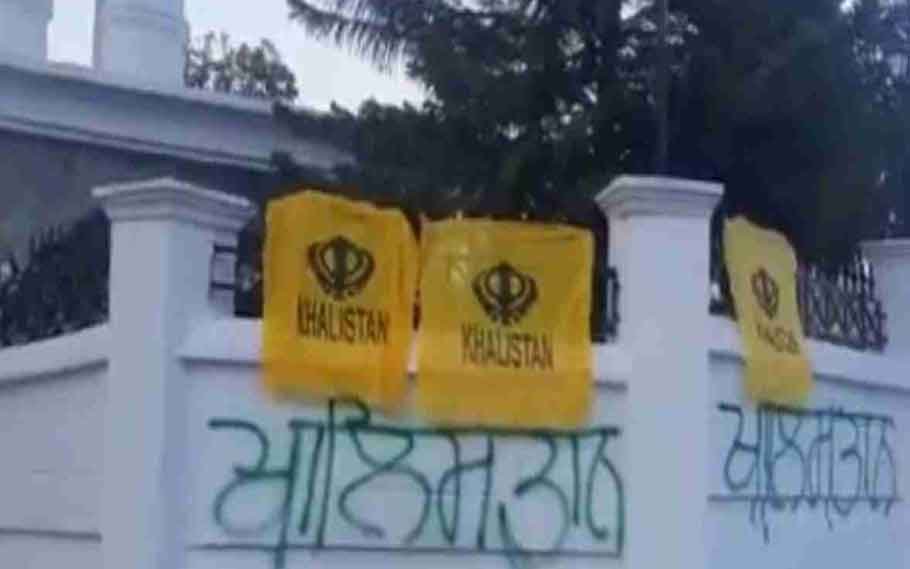 Himachal Pradesh legislative assembly
As per reports, Jairam Thakur commented on his social media account, "the chief minister of Himachal Pradesh has ordered an inquiry into the cowardly incident involving the raising of khalistan flags at the gate of Dharamshala Assembly complex. Himachal Police will catch the accused soon." He added, "the people of Himachal will not forgive whatever political thinking is behind all this."
In addition, Suresh Kashyap who is also a BJP leader also condemned the act.
As per reports, investigation on the matter is underway and a detailed FIR has been lodged against the case.
The flags and slogans were however taken down after a short while from the incident.