Gautam Adani's empire has risen to the No. 2 position in global wealth rankings. It deserves to be in the highlight similarly as a poster child of the Prime Minister's Make in India self-reliance as an opportunity for some much-needed transparency about the tycoon's investors that it crafted from shares traded in local market.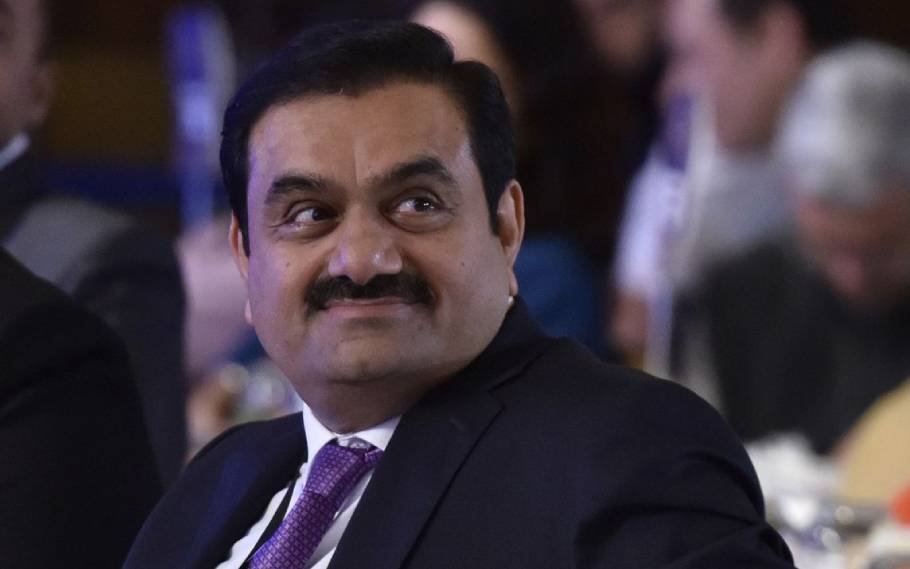 Gautam Adani's Massive Empire
It may be mentioned that the first-generation entrepreneur from his home state came out of in Narendra Modi's eight years in power. No other Asian businessman has ever risen this high.
Notably, the four Japanese who took the top positions in the inaugural 1987 Forbes list of international billionaires – the rich Americans were counted separately back then – had a combined wealth worth $50 billion, or $130 billion in today's money.
Adani has wealth worth nearly $145 billion, as per the Bloomberg Billionaires Index. A felicitation ceremony by the Securities and Exchange Board of India, the market regulator, for the offshore funds that have favored the billionaire would be a great motivator for the lay investing public.
There are three more of these Mauritius-based entities including Cresta Fund Ltd., LTS Investment Fund and Vespera Fund Ltd., Albula Investment Fund Ltd. Reports further added that these publicity-shy investors own worth $12 billion of Adani stock.
Adani enjoys a strong relationship with Modi's administration. Therefore, policy tailwinds are supporting the growth of infrastructure assets. Meanwhile, Adani stated that he did not receive or expect special treatment from the Centre.
Also Read:Gautam Adani becomes the world's 3rd richest person