The number of Covid cases has been on the rise recently. As passengers have stopped the necessity of wearing masks at the airport and on flights, the number of covid cases has also increased. As a result of which, civil aviation has made it mandatory for flight passengers to comply with the authorities or else they will be deboarded.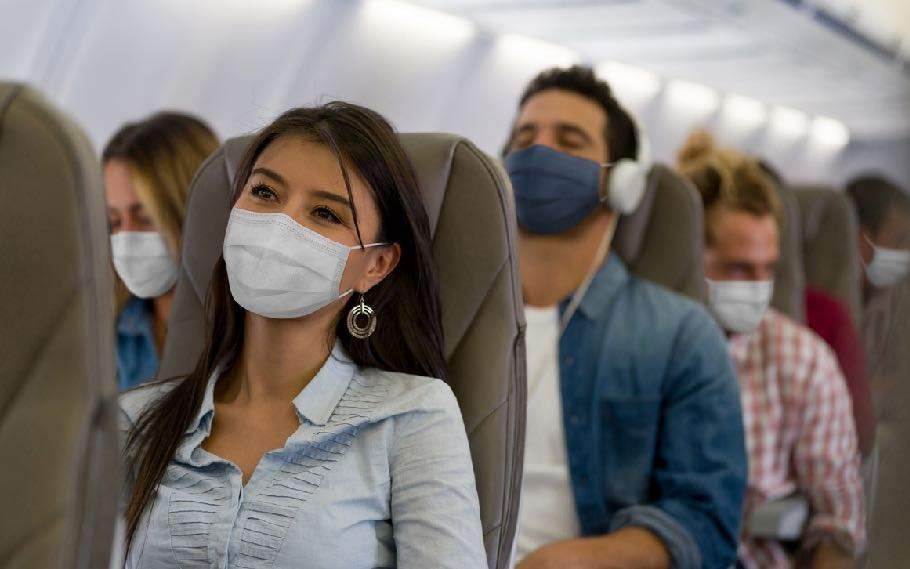 Civil aviation authorities; Masks mandatory at the airport and in flights
As per reports, the civil aviation authorities have made it mandatory to not let any passengers take off their masks. This rule will be kept in place by the CISF Personnel.
The order read, "The Airline shall ensure that in case any passenger does not adhere to instructions even after repeated warnings, he/she should be de-boarded, if need be, before departure".. In case any passenger on board an aircraft refuses to wear mask or violates the "Covid-19 protocol for passengers" even after repeated warnings, during the course of the flight, such passenger may be treated as 'unruly passenger'.