Evaluation Board For Class 10: The Education Department of Assam has announced several changes to the examination format of the matriculation examination and evaluation board for class 10. Announced on November 30, these will come to effect from the next year.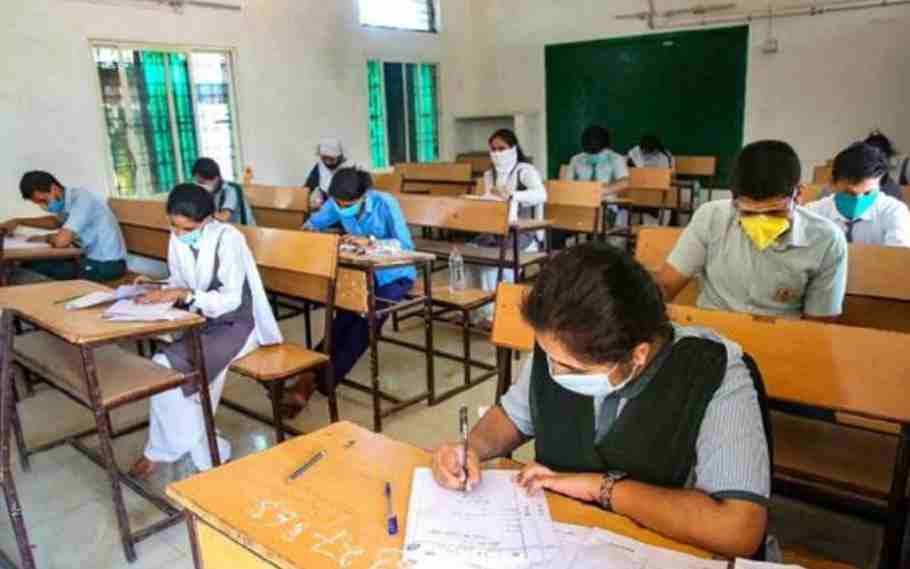 Evaluation Board For Class 10
The subjects of Mathematics, Science, Social Science and English will now have 50 per cent of the total marks in the form of one-mark questions. The total marks for each subject in the examination have been kept at 100.
Questions worth 45 marks has to be objective, 45 marks had to be subjective and the remaining 10 marks will come from the internal assessment of the students by their respective schools.
The answer sheets to be used for Mathematics will be different from the rest of the subjects as well as previous formats. These sheets will have a separate answer space on the right side for the answers.
The top 10 ranking positions in the examination will be declared by the board. The next version of the examination will be held in the month of March. The results of the examination will be declared in the month of April.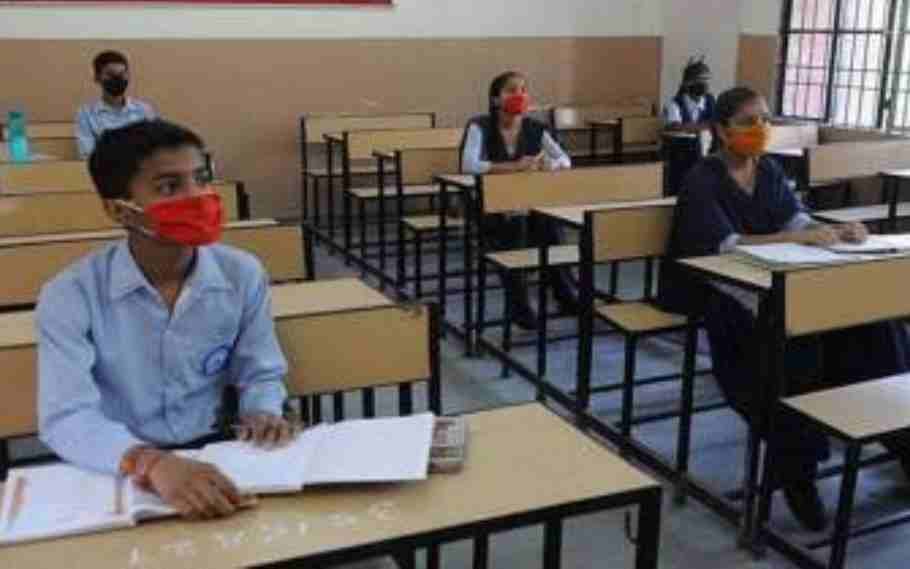 Also Read:HSLC TO IMPLEMENT NEW EDUCATION POLICY; TO INCLUDE 50% OBJECTIVE QUESTIONS