The CEO of Telsa, Elon Musk showed great deal of interest in the fragrance business. He launched his collection of Burnt Hair Perfume which costs Rs. 8,400 (i.e. USD 100) per bottle. According to Musk, this perfume is the 'finest fragrance on Earth'.
Elon Musk's Burnt Hair Perfume cost Rs. 8,400
Musk announced the launch of his perfume line and wrote, "With a name like mine, getting into the fragrance business was inevitable – why did I even fight it for so long!?"
Surprisingly, he even changed his Twitter bio to 'Perfume Salesman'. He also announced that he had already sold around ten thousand bottles of Burnt Hair perfume.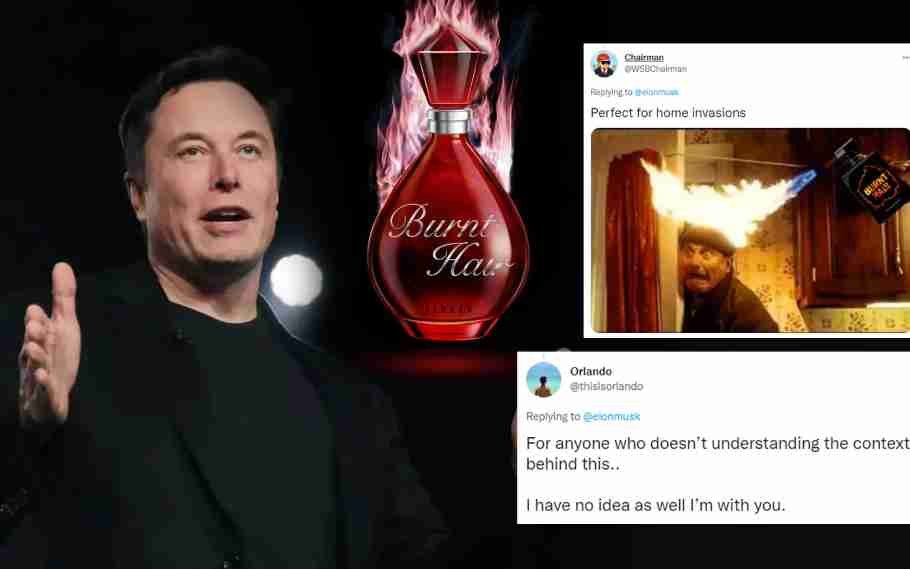 The website even added that the perfume smells like "The Essence of Repugnant Desire".
Also Read: 10 Massive Diwali deals on Tata, Hyundai and Maruti Suzuki