The leader of Al-Qaeda Ayman al-Zawahiri was killed in a drone strike by the United States. President Joe Biden said in a speech on Monday.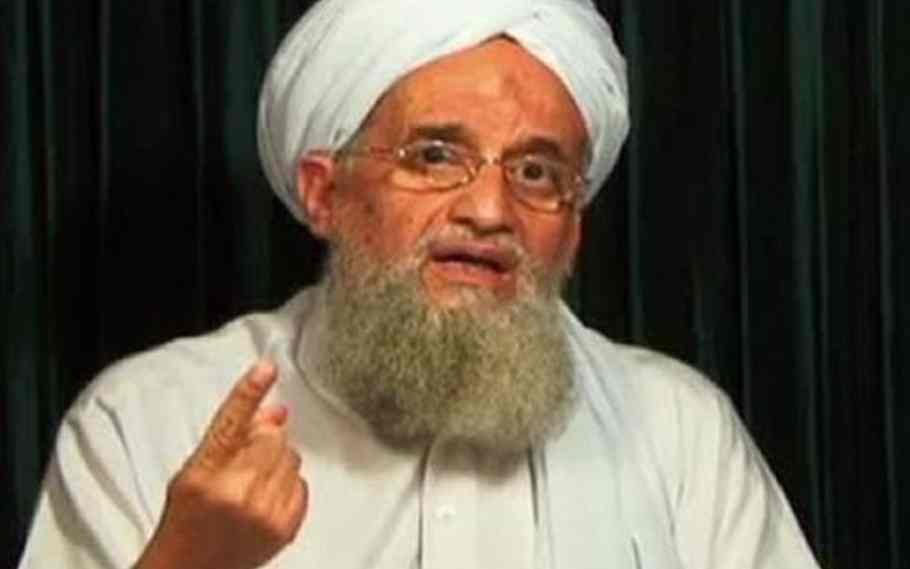 Ayman al-Zawahiri killed in drone strike
As per reports, Biden said, he had authorised a precision strike that would hit the Al-Qaeda leader.
The leader was killed in downtown Kabul, in what a senior administration official described as "a precise tailored airstrike" using two Hellfire Missiles.
The attack was organized by Joe Biden following weeks of meetings with key advisers. The US officials further stated, the Taliban figures were aware of his presence and were taking steps to conceal it further. As a results, the US did not alert the Taliban officials ahead of Saturday's strike.
Taliban Spokesperson said in a series of Tweet, "An air strike was carried out on a residential house in Sherpur area of Kabul city on July 31."
Biden said, "Zawahiri was deeply involved in the planning of 9/11, one of the most most responsible for the attacks that murdered 2,977 people on American soil. For decades, he was the mastermind of attacks against Americans. Now justice has been served and the terrorist leader is no more.
Also Read : Mission Bhumiputra; Online Caste Certificate Application