Planet Earth is likely to face disruptions in signal transmission due to electromagnetic radiation. This was stated by a space expert and physicist Dr. Tamitha Skov on Sunday.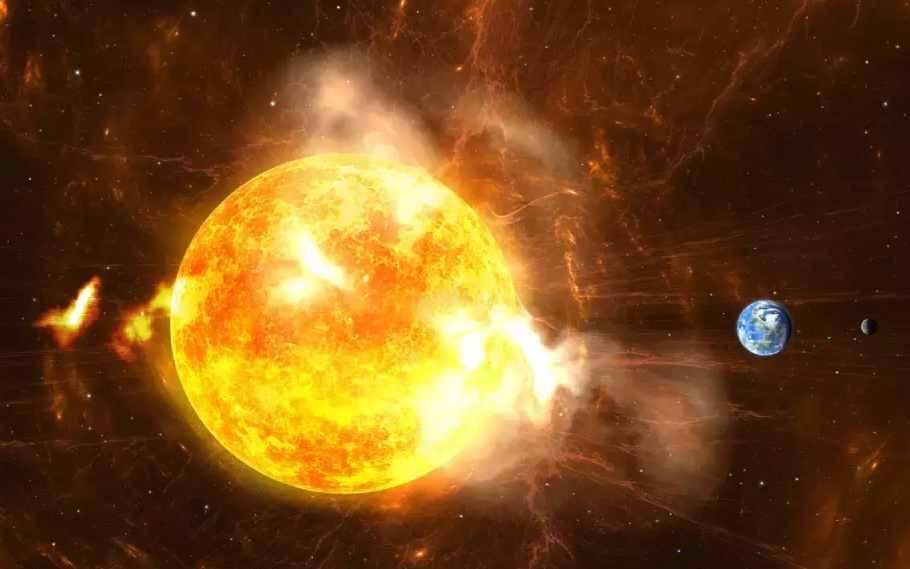 Earth disruptions in signal
The cause of disruption has been stated to be flare, which means huge explosions from the surface of the sun that results in giving out bursts of electromagnetic radiation.
According to reports from NASA, the Earth will be affected in terms of electromagnetic radiation.
A tweet was shared by Dr. Tamitha Skov, "Direct Hit! A snake-like filament launched as a big solarstorm while in Earth strike zone. NASA predicts impact early July 19. Strong aurora shows possible with this one, deep into mid-latitudes. Amateur radio and GPS users expect signal disruptions on Earth's nightside."
Usually, these solar flare result in potential blackouts of Radio and GPS servers.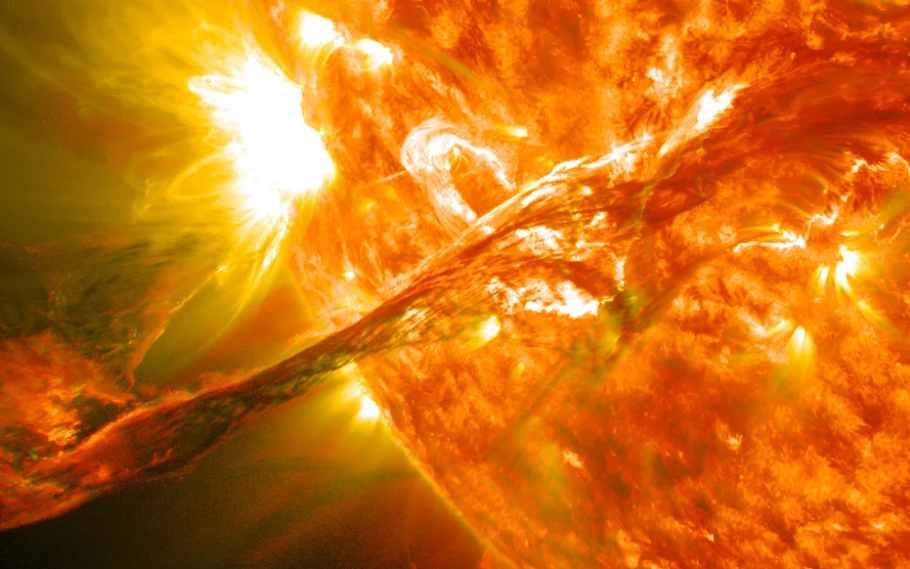 Also Read : 'Jiyo Parsi'; an attempt made by the Ministry to restore Parsi population