After representing Johnny Depp in the defamation case against ex-wife Amber Heard, lawyer Camille Vasquez came into popularity. Her law firm, Brown Rudnick, even gave her a promotion. She was rumored to be dating Johnny Depp over the period of the trial.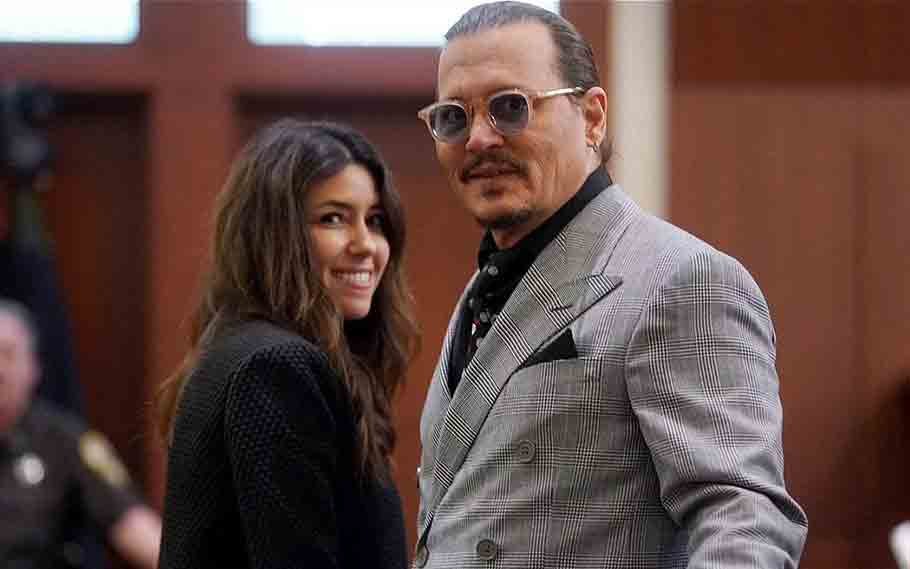 Camille, on the other hand, would frequently downplay it when asked. Camille Vasquez has finally spoken up about the rumors that she was dating the actor for the first time.
Meanwhile, she not only disputed the rumors in a recent interview, but she also branded them misogynistic. She has also stated that she has a boyfriend and that they are 'very happy' together.
Camille Vasquez speaks in an Interview about the rumor
Speaking about it with People Magazine, Camille Vasquez said, "I guess it comes with the territory of being a woman just doing her job. It's disappointing that certain outlets kind of ran with it or said that my interactions with Johnny–who is a friend and I've known and represented for four-and-a-half years now–that my interactions in any way were inappropriate or unprofessional. That's disappointing to hear."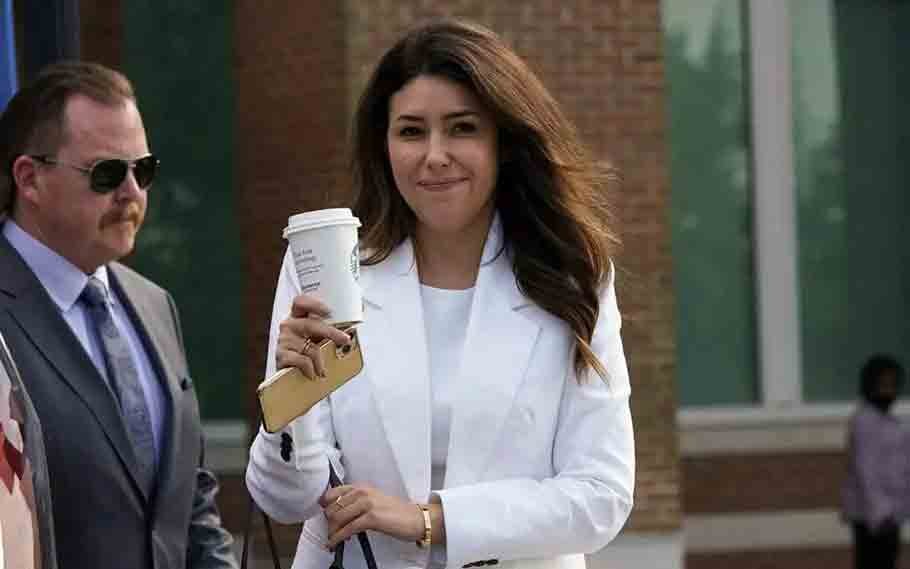 Camille went on to say that she had a boyfriend and is "really happy in my relationship." It is also unprofessional for lawyers to date their clients, according to the lawyer.
"It's also an unethical accusation." It's a sexist statement. It's regrettable and frustrating, but it's also something that comes with the territory. "I can't say I was surprised," she continued.