Delhi Liquor Scam is in the headlines once again.Bribes worth Rs 100 crore were paid for favours involving the now-scrapped Delhi liquor sales policy, in which Delhi Deputy Chief Minister Manish Sisodia is an accused, the Enforcement Directorate (ED) claimed on November 9.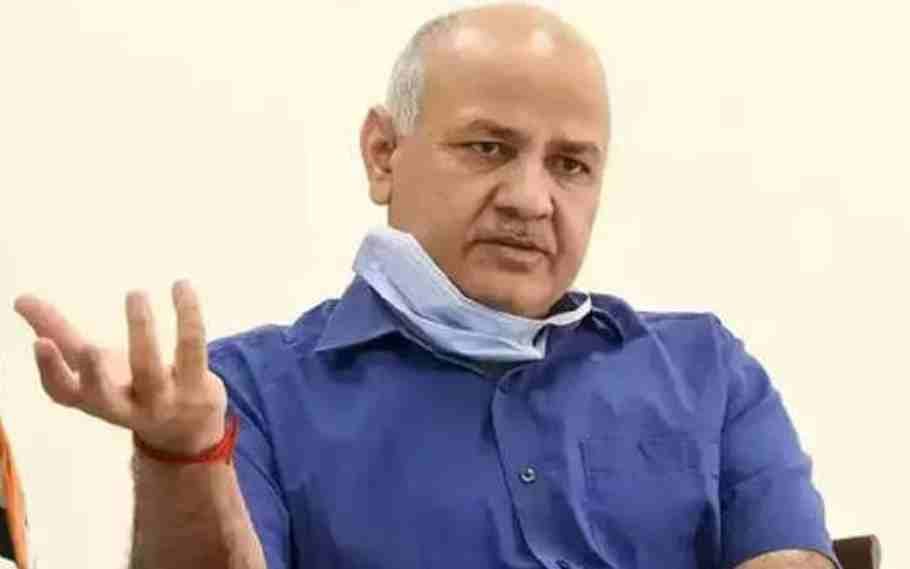 Delhi Liquor Scam
Manish Sisodia, who has been raided multiple times by the agency as well as the CBI in the case, has denied any wrongdoing and says the charges are politically motivated.
Sisodia says, the raids have found nothing against him. Delhi Chief Minister Arvind Kejriwal has vouched for Sisodia, saying that the agencies, which report to the BJP-led government at the centre, have been asked to target leaders of the Aam Aadmi Party (AAP) before the elections in Gujarat next month.
It is noted that the ED's claims came as it arrested two executives of two private companies on November 10 in a case linked to the liquor sales policy.
The two arrested were Benoy Babu, general manager of liquor company Pernod Ricard, and P Sarath Chandra Reddy, whole-time director and promoter of Aurobindo Pharma.
Also Read:CBI SUMMONS MANISH SISODIA OVER DELHI EXCISE POLICY SCAM