In recent date, several bollywood film posters and scenes have been accused of hurting religious sentiments. Now, the film poster Kaali is a talk of the town. The poster has sparked controversy as it has 'insulted' hindu goddess kaali.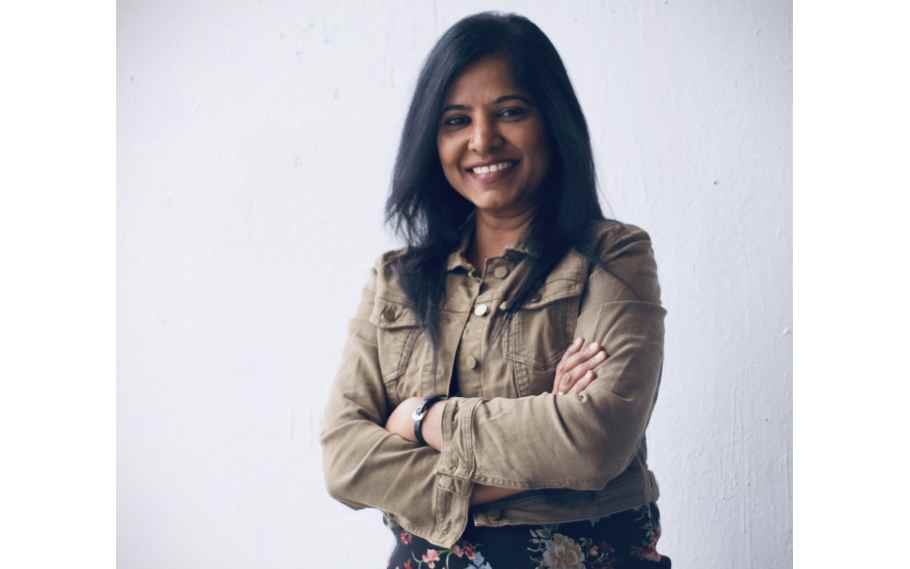 Film Poster Kaali lands in controversy
The poster is of the documentary fil by Leena Manimekalai. The documentary film has screened at the Agra Khan Museum. The poster garnered a lot of criticism from the netizens as the poster displays a woman dressed in a costume of Goddess Kaali. She is seen smoking a cigarette. Along with it, one can also spot the LGBT community pride flag in the backdrop as well.
After the launch of the documentary film poster, hastage #ArrestLeenaManimekal is now trending on the micro-blogging app.
Many users have commented, "This is deliberately hurting the sentiments of Hindu devotees. Freedom of speech – doesn't mean, one can cross the line and show anything in the garb of creativity."
Also Read: Bollywood Actor Shakti Kapoor's Son Test Positive For Drugs; Shocking News 2022