Siddhant Kapoor, son of Bollywood actor Shakti Kapoor has been arrested after testing positive for drugs at a party in Bengaluru, on Monday.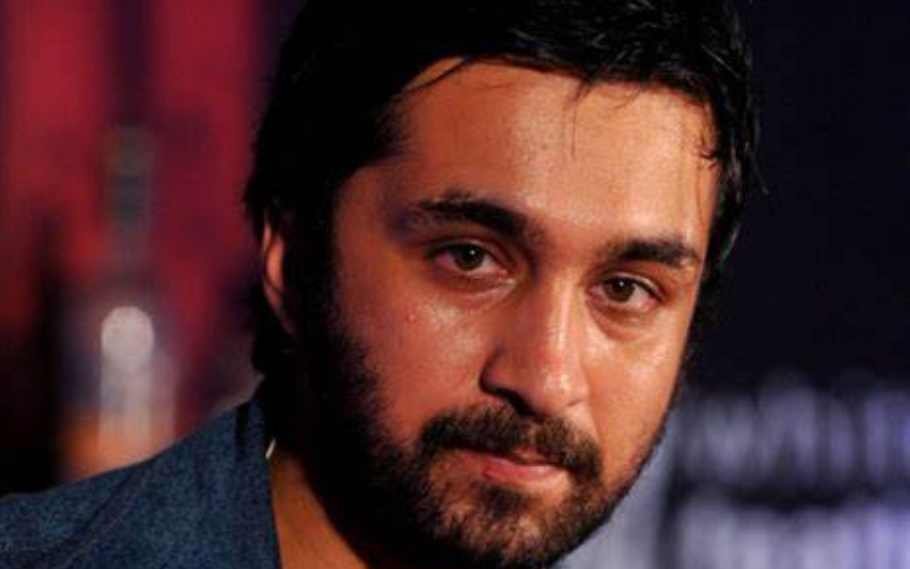 Shakti Kapoor's son test positive for drugs
As per reports from NDTV, the police raided the party which was organised at Park Hotel. The police also sent samples of 34 guests who were present at the party for medical tests.
The reports claim that Siddhant Kapoor was one of the guests presents who tested positive for drugs.
Siddhant including 5 more people was invited to a DJ party in Bengaluru, Park Hotel.
The reports stated, "A total of six persons have been arrested including Siddhant Kapoor after they tested positive for consuming drugs. They have all been charged under the Narcotics Drugs and Psychotropic Substances (NDPC) Act."
Siddhant and the others will be produced to a local court, later today.
Also Read : Nagaon Police nabs Marijuana smuggler carrying 112 kg of drugs