As the fear of Covid-19 has still not subsided, a new type of virus, derived from animals has been reported in China. The Henipavirus which is also known as Langya virus, henipavirus (LayV) has affected more than 30 people in eastern China's Henan and Shangdong provinces. The report was revealed by the country's official media house on Tuesday.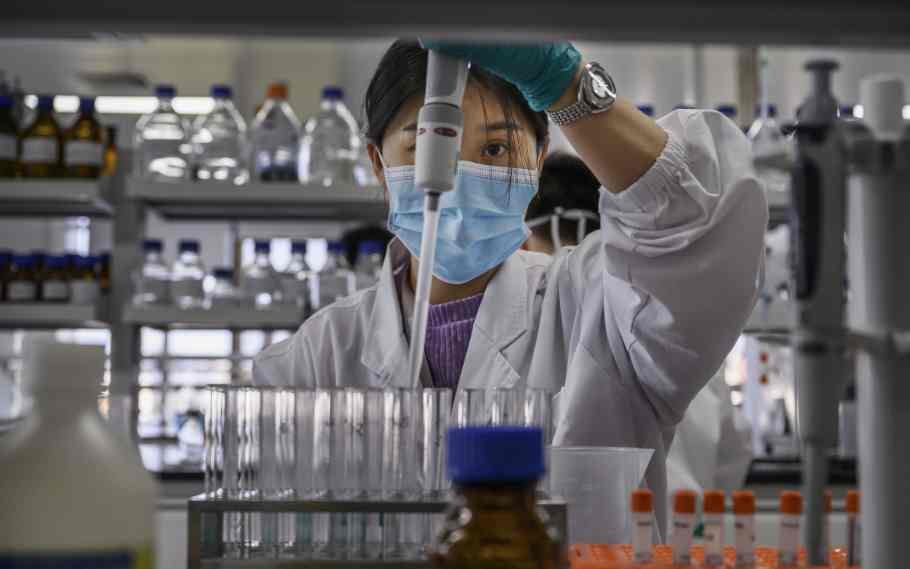 New Langya Virus detected in China
As per reports, the virus was reportedly found in the throat samples from Febrile patients in the above-mentioned provinces.
The virus has so far affected 35 people and is known to kill up to three quaters of human beings in case of severe infection.
Till date, no vaccine or treated for the virus is available. And the only solution is supportive care.
The virus was first spotted in Human Beings in 2019 with majority of recent cases reported from China this year.
One of the most common symptoms found – fever, followed by cough, fatigue, loss of appetite, muscle aches and tendency to vomit.
Also Read : India reported its 1st death from Monkeypox virus