An under construction building 4 storeyed building collapses in Delhi's Azad Market on Friday. At least four people were injured and many others trapped.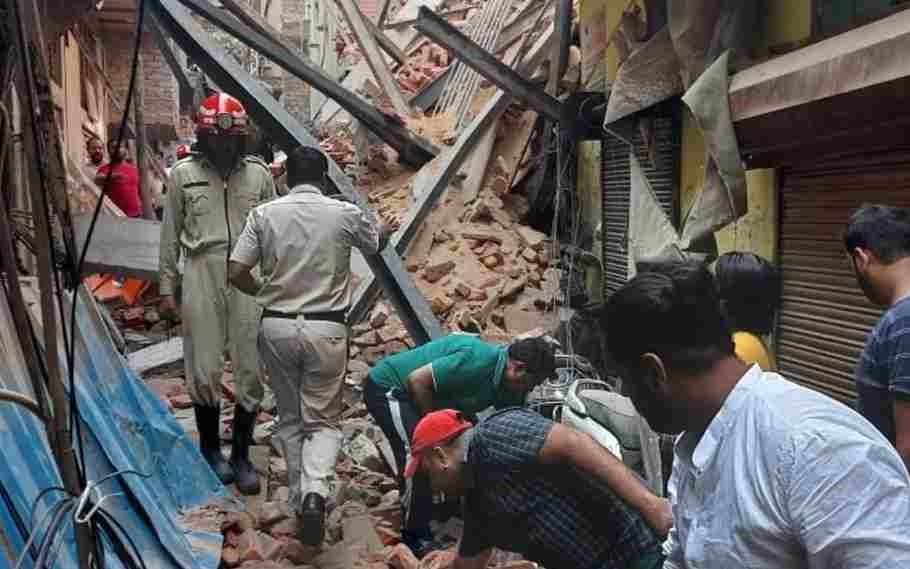 Under construction building collapses in Delhi
The construction work of the building was going on when suddenly the building collapsed around 8:50 am on September 9.
Reports suggests, as many as four labourers who were employed at the building were injured in the incident. Five others are feared to have been trapped under the debris and rubble.
Meanwhile, officials have informed that rescue operations have been initiated and efforts are on way to retrive those who are trapped.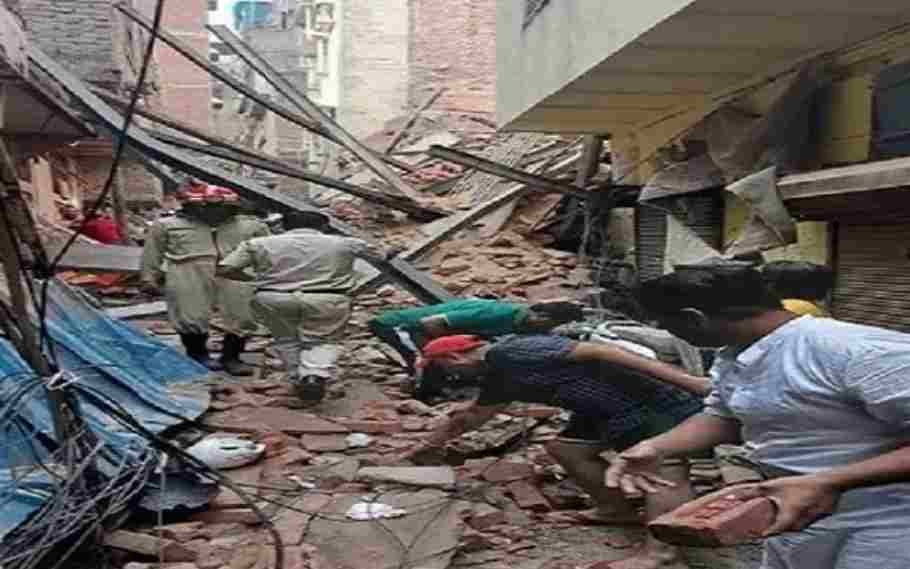 The Deputy Commissioner of Police said the possible reason for the collapse of the building might be as the structure might not bear the weight.
Also Read: London Bridge is down or Operation Unicorn planned for the Queen's Funeral?