Yash Sonkiya, a 25-year-old graduate from Madhya Pradesh's Indore, will start his first job at Microsoft with no prior professional working experience.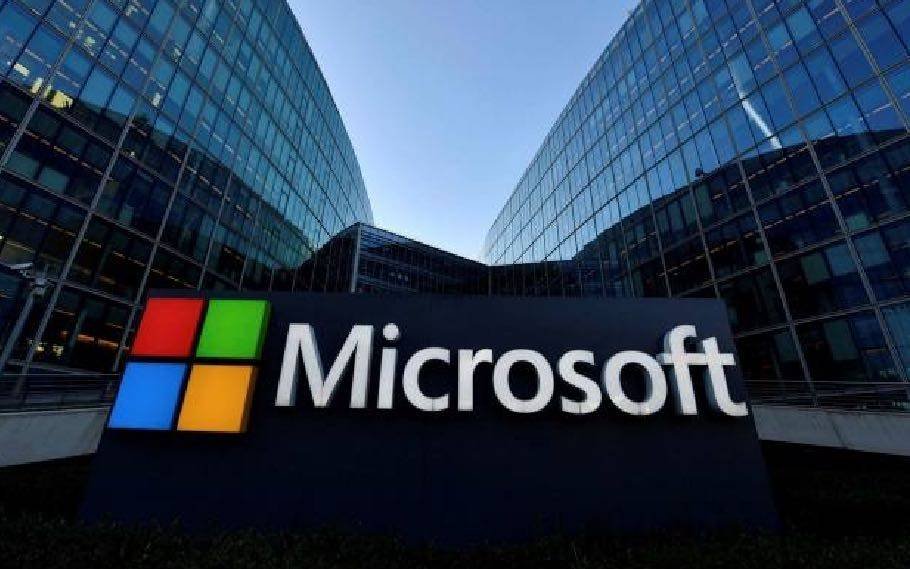 Yash Sonkiya, who will soon be a software engineer at a large tech firm, said he had no idea about coding until recently.
Visually impaired boy gets job at Microsoft
Yash began upskilling himself and learning coding from YouTube after graduating in 2021 with no job. Because he is visually impaired, it was more difficult for him.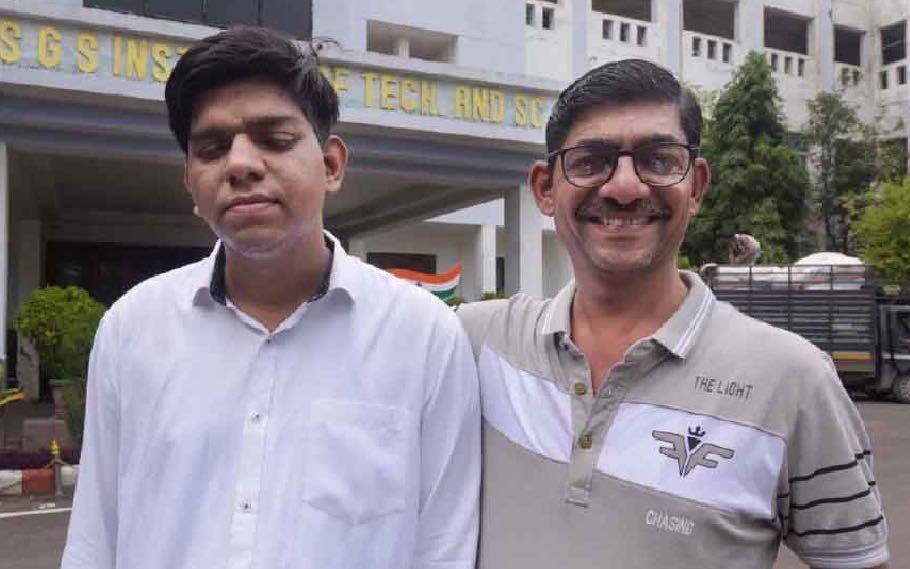 He lost his vision at the age of eight due to congenital glaucoma, a rare disease caused by genetic abnormalities.Not his degree, but his self-taught coding ability, helped him land a job with Microsoft.
Microsoft's selection process included coding challenges and three interviews.
The 25-year-old newcomer will now start at the MNC with a Rs 20 lakh plus package that includes incentives such as stock, among other things. 
Yash said he will receive a base package of Rs 15 lakh, a bonus of Rs 5 lakh, and USD 35000 in stocks that will be unlocked for four years.