An employee of the state education department was arrested by the Officials of the Vigilance Department on the grounds of taking bribe.
Assam Education Department employee arrested
The arrested individual has been identified as Nabajyoti Das, government employee of the block elementary division in Dibrugarh.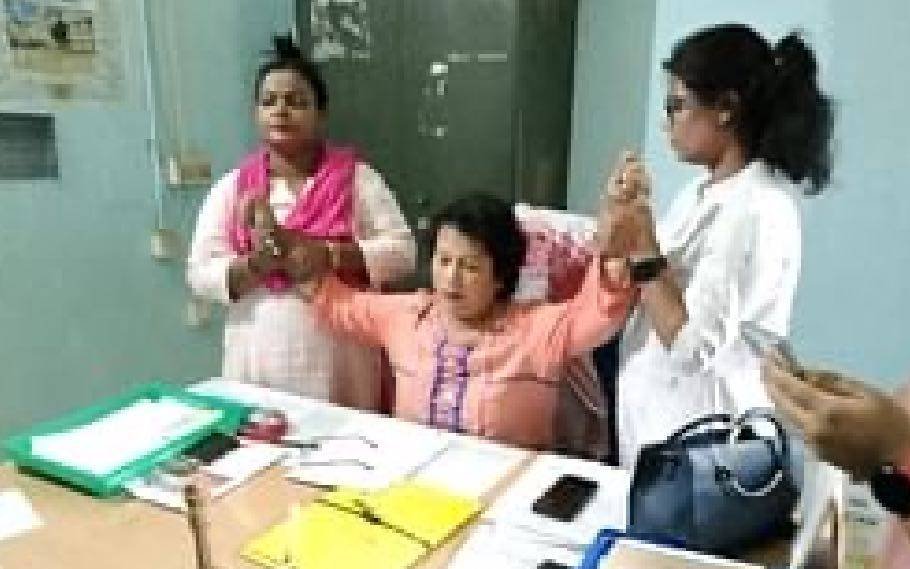 As per reports, this was the second arrested made in last 24 hours.
Earlier today, Superintendent of the Excise department was caught red handed by the anti-corruption cell. The accused has been identified as Barsha Bora Bordoloi.