Assam CM Announces Rs 5 Crore: Assam Chief Minister Himanta Biswa Sarma on December 3 has announced an additional Rs 5 crore for the Assam Agitation Welfare Trust.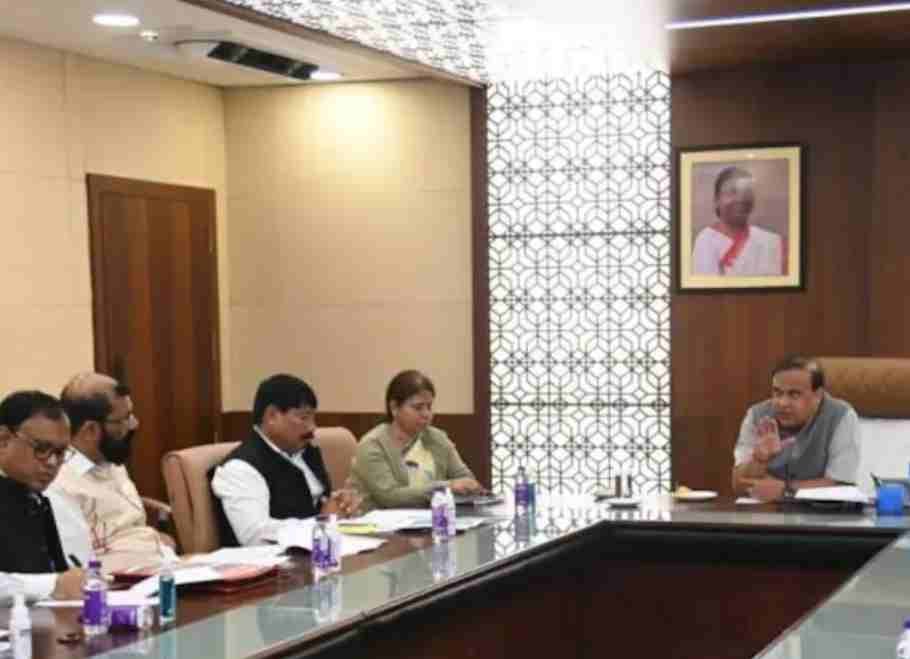 Assam CM Announces Rs 5 Crore
It is noted that the trust was formed with an initial corpus of Rs 5 crore and with the Chief Minister's announcement of additional Rs 5 crore.
According to a official release, a decision to this effect was taken at a meeting, chaired by the Chief Minister, to discuss matters related to future tasks as well as measures required for strengthening the trust.
In this regard, Himanta Biswa Sarma said the amount would be utilised to provide various relief measures to family members of martyrs of Assam Agitation and those grievously injured during the agitation.
Furthermore, the Chief Minister directed the Assam Accord Implementation Department to make an online database of those who were hit by bullets or were seriously injured during their participation in Assam Agitation.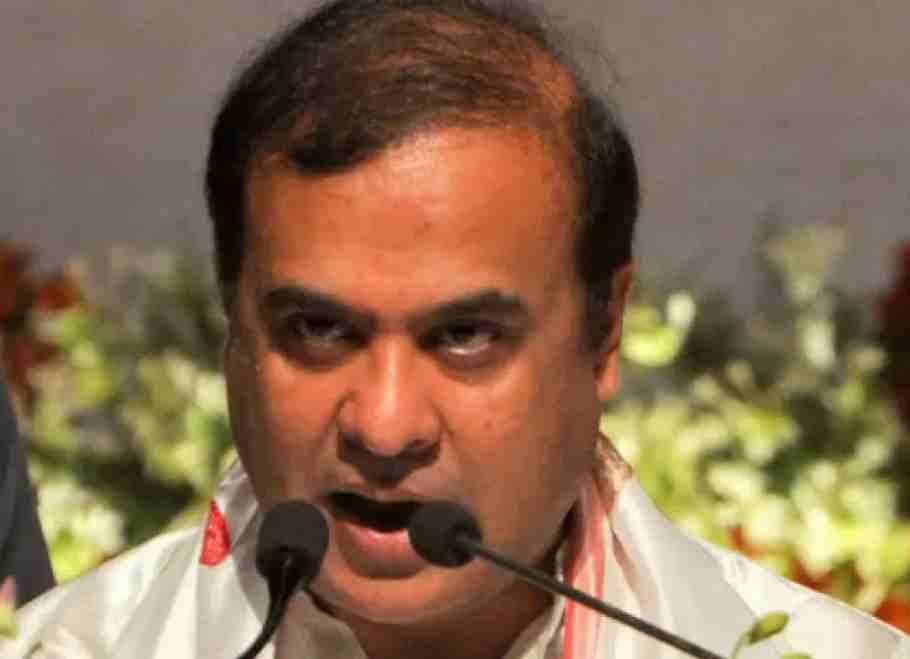 Also Read:THREE CIVET CATS RESCUED FROM UDMARI FOREST BEAT AREA OF SAMAGURI, ASSAM