Ajmal Urges President Murmu: AIUDF Lok Sabha MP Badruddin Ajmal has urged President Draupadi Murmu to direct the Assam government to stop the inhumane eviction drives and to make alternative arrangements.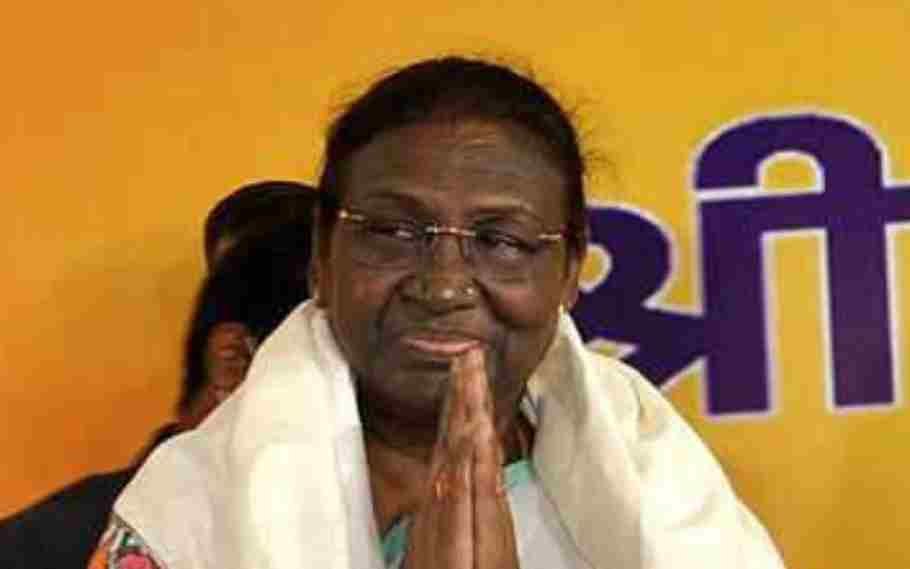 Ajmal Urges President Murmu
The AIUDF chief, in a letter to the President, urged her to direct the state government to stop the eviction in the winter season, to provide land and financial help to the poor landless and homeless affected families.
"The state government is carrying out eviction drives in the cold winter months, rendering thousands of poor people homeless and causing them immense difficulties and this inhumane action must be stopped immediately," Ajmal said.
"The most objectionable point is that the eviction drive has been initiated in a selective and discriminatory manner by targeting members of a particular community. Some of the people have been evicted from areas where they have been living for decades," Ajmal further added.
Also Read:AERIAL BOMB RECOVERED FROM A PADDY FIELD IN MANIPUR'S THOUBAL DISTRICT