The date and time for the HS or class 12 board exam results have been announced by the Assam Higher Secondary Education Council (AHSEC). On June 27 at 9:00 am, the outcome will be announced. Students can check their results on the SEBA's official websites, sebaonline.org and resultsassam.nic.in, once they have been released.
AHSEC examinations were held from March
From March 15 through April 12, 2022, AHSEC or class 12 board exams were held. Between February 21 and March 10, 2022, the practical exams were held. The board exams were administered across two sessions, the first of which ran from 9 am to 12 pm and the second of which got underway at 1:30 pm and ran until 4:30 pm.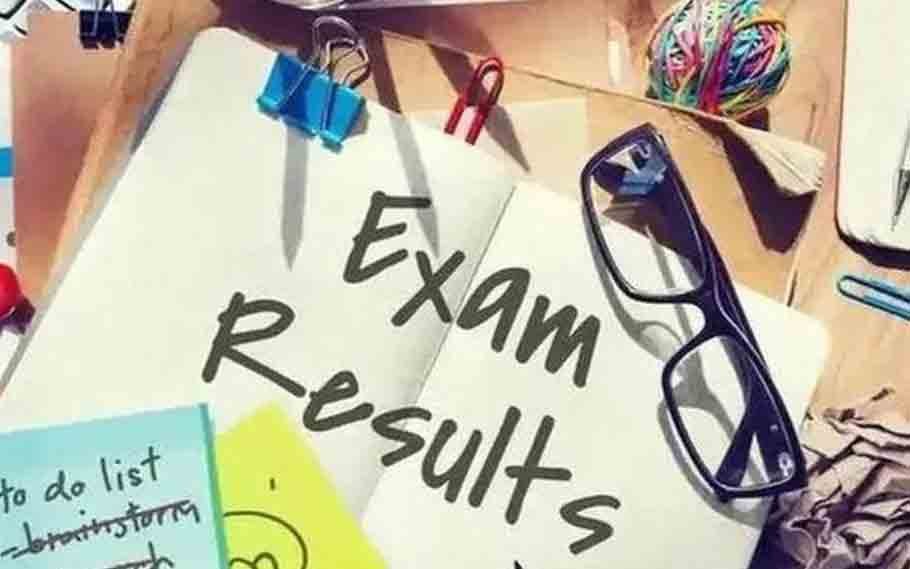 The advanced language tests were for 50 marks and took two and a half hours to complete, while the exams for modern Indian languages were for one and a half hours and carried 30 marks.
Assam Chief Minister Tweeted on Saturday, "Results of Higher Secondary examination will be announced on 27th June at 9 am. My best wishes."
Results of the Assam Higher Secondary (HS) final examinations will be declared on June 27 (Monday) at 9 am. My best wishes to all the students who had appeared in the examinations

— Himanta Biswa Sarma (@himantabiswa) June 25, 2022
Also Read: Assam CM launched locally produced Litchi to London market