The main accused of the Ishan Uday Scholarship Scam has been arrested by the Assam Police Department on Wednesday, 1st June 2022. The accused has been identified as Minhazul Haque.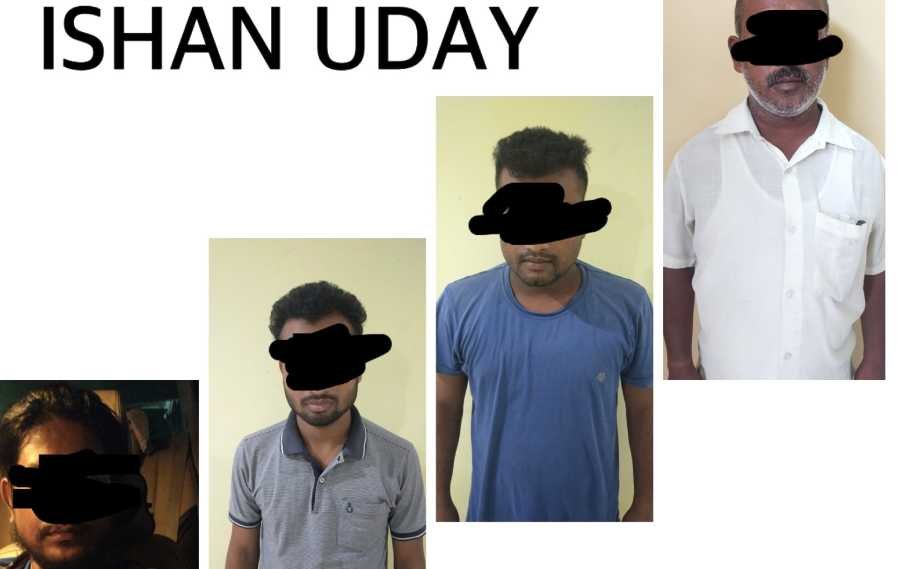 Accused of Ishan Uday Scholarship Scam arrested
As per reports, the scandal was at Madhav Chowdhury College in the year 2019-20 and the FIR was lodged against the accused, based on which, he was arrested.
According to the police reports, a pen drive, 26 bank passbooks, checkbooks, PAN Cards and Xerox copies were recovered from the residence of Minhazul Haque.
The accused has been involved in the scam case in several districts of Assam. Along with him, Ratan Hazarika and two others were also arrested a year ago for their involvement in the Ishan Uday Scholarship Scam.