On Thursday, India reported 7,240 new Covid cases, roughly 40% more than the day before, as infections spiked in states like Maharashtra and Kerala.
However, since March 2, the number of daily cases has increased at the fastest rate. On Wednesday, India experienced a roughly 41% increase in daily COVID cases, with 5,233 infections recorded.
After 94 days, India's daily coronavirus infections surpassed 5,000 (the country reported 5,233 cases yesterday), bringing the overall number of active cases to 32,498, according to the Union Health Ministry. 
3,641 active covid cases in the country
According to the authorities, there are 3,641 active cases of the virus in the country.
The daily positivity rate in the last 24 hours was 1.31 percent, while the weekly positivity rate was 2.13 percent, according to the Health Ministry.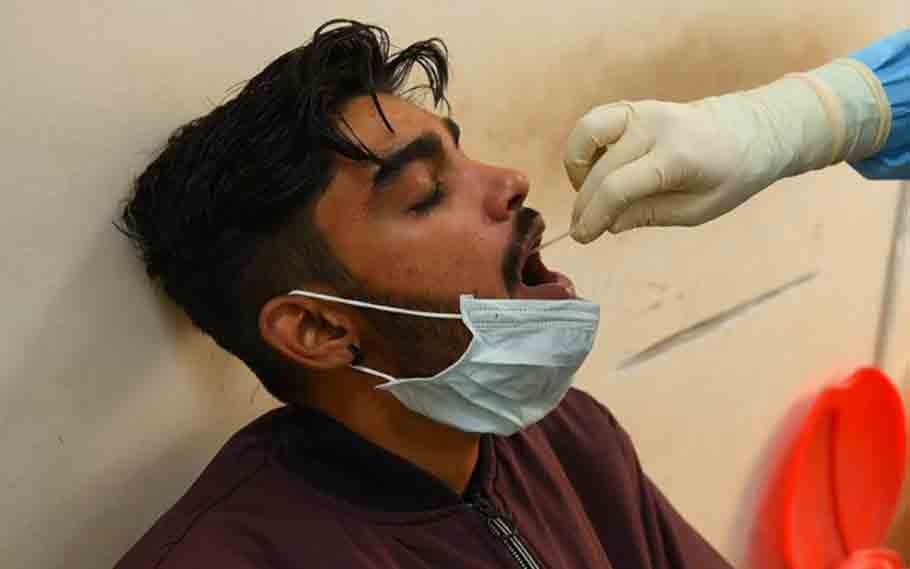 According to government figures updated at 8 a.m., the total number of dead has risen to 5,24,723 with eight new fatalities. Since the start of the pandemic, India has reported 4.31 crore Covid cases.
According to the news agency, the Union Health Ministry is constantly watching the situation in states such as Maharashtra, Kerala, Delhi, and Karnataka, and has instructed them to adopt the five-point strategy and increase testing.
According to reports, the Ministry has also requested the states to keep an eye on clusters of new COVID cases and adopt COVID best practices.
Also Read: Covid-19 cases rise to 5,233 in the last 24 hours