41 cattle heads seized in Bokakhat: 41 cattle heads total were seized in Golaghat district, Assam. They were rescued from a container truck that was travelling from Bokakhat to Nagaon's Samaguri.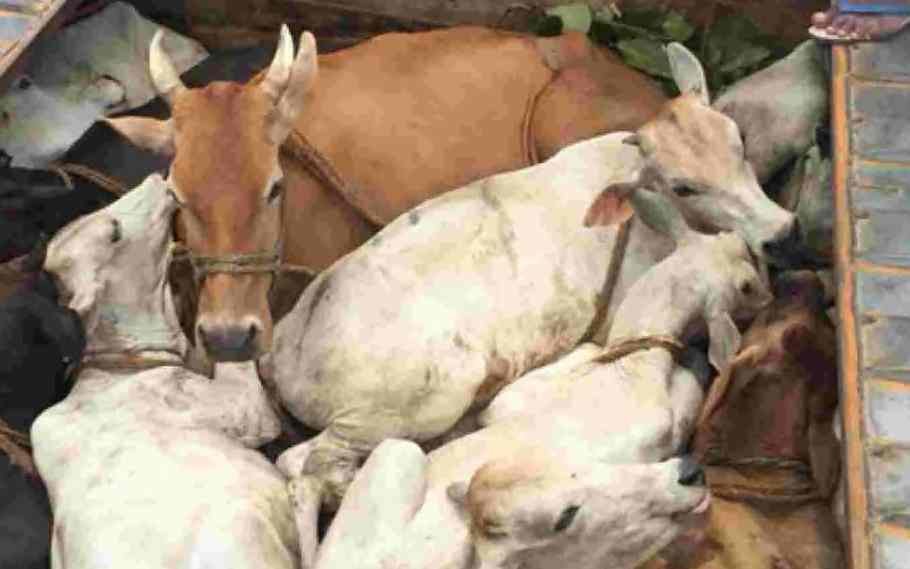 41 Cattle Heads Seized In Bokakhat
It is mentioned that smugglers changed their method of transporting cattle after multiple incidents in Assam where cattle heads were taken from trucks and other vehicles.
The truck's driver has been detained by the police in connection with the seizure. It is noted that in a similar incident, 32 cattle heads were taken in a large haul by Assam police earlier this month from four vehicles in the Sivasagar district.
Moreover, seven cattle traffickers may have been detained in connection with the capture. The four trucks were stopped, according to sources, as they travelled from Silapathar to Nagaon. It is discovered that despite the police spotting another truck with animals, it was able to escape the area.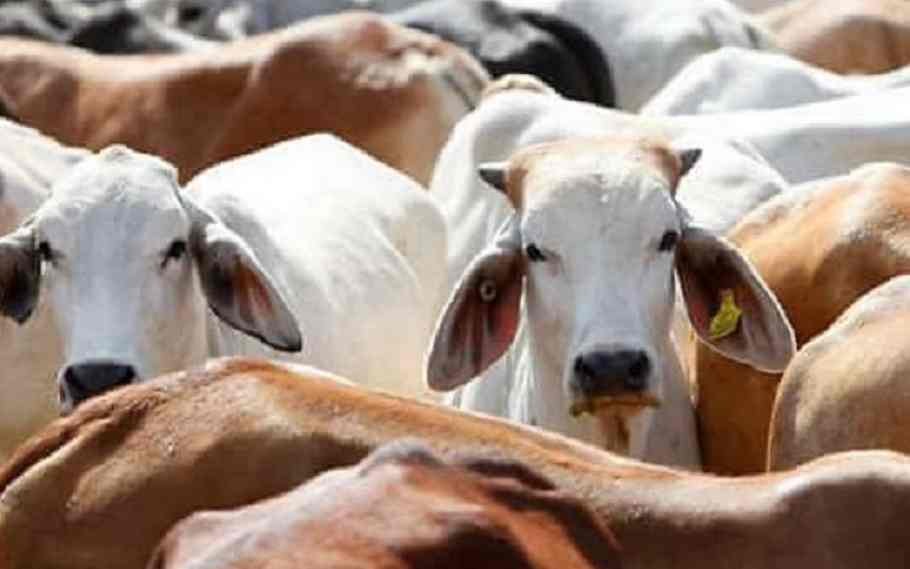 Also Read:ASSAM BECOMING HOTSPOT FOR CYBERCRIME, SAYS DGP, 2022