40 died of electrocution: 40 died of electrocution in Assam. The Assam Power Development Corporation Limited (APDCL) has mentioned that a total of forty people have died across the state of Assam. This number is for the ongoing financial year 2022-23, according to the records of the energy supplier.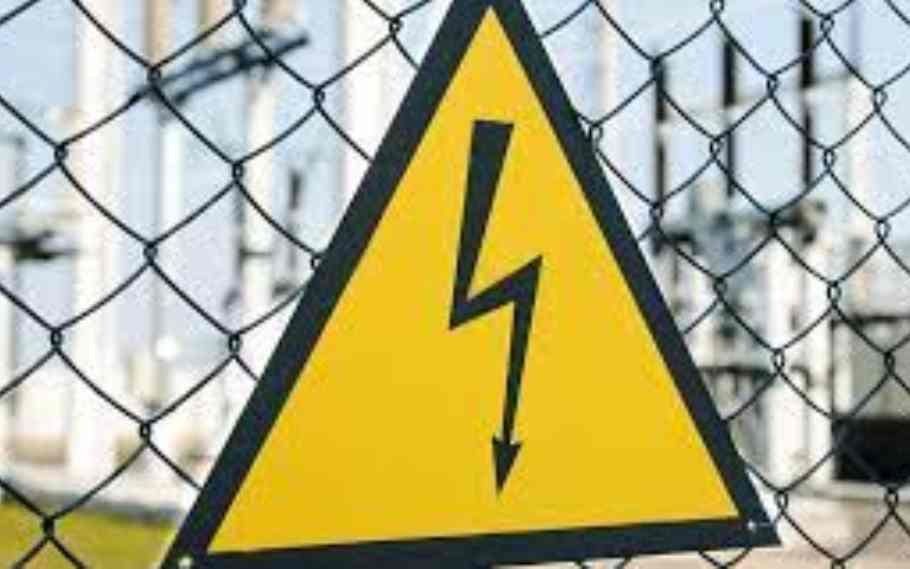 40 Died Of Electrocution In Assam
It is mentioned that the major causes of these deaths by electrocution include short-circuiting, poorly installed electricity poles and snapping of live wires during floods and storms and waterlogging.
Furthermore, the National Crime Records Bureau (NCRB) records show a total of 91 cases of electrocution across the state, out of which 89 people died. This number was for the previous financial year 2021-22.
Meanwhile, a report mentioned that the lack of professionalism and slacking attitude of the on-the-ground employees of the department are the major cause of such accidents.
Also Read:41 CATTLE HEADS SEIZED FROM CONTAINER TRUCK IN GOLAGHAT DISTRICT, ASSAM; READ TO KNOW MORE