The Central Union approves 4 per cent hike in DA and DR for the central government employees and also to pensioners, ahead of the upcoming festival season in the country.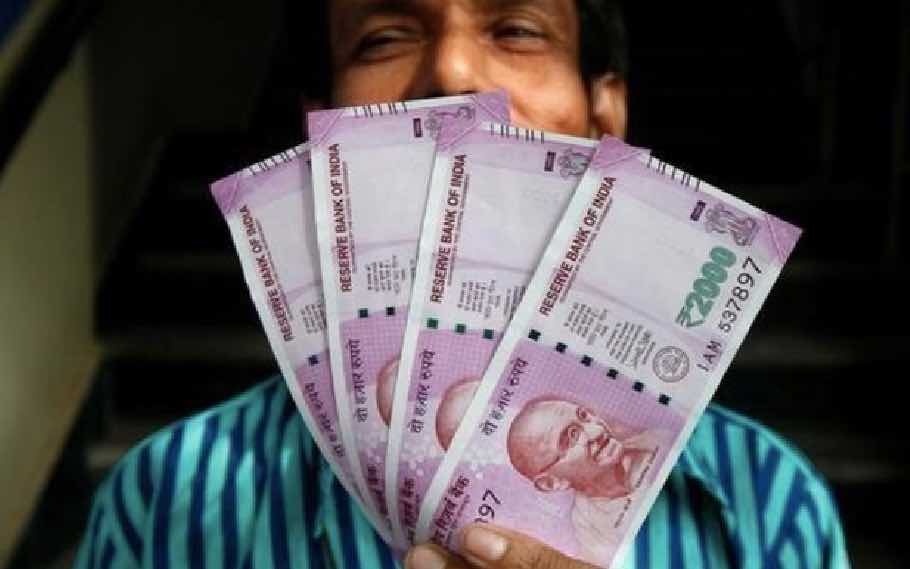 Centre approves 4 per cent hike in DA and DR
The Dearness Allowance for such employees will now get 38% of the basic pay/pension as against 34% earlier. The allowance will apply to the employees with effect from July 1, 2022.
The additional financial implications on the account of the increase of DA to employees have been estimated at Rs. 6,591.36 crores per annum and Rs. 4,394 crores in the year 2022-2023.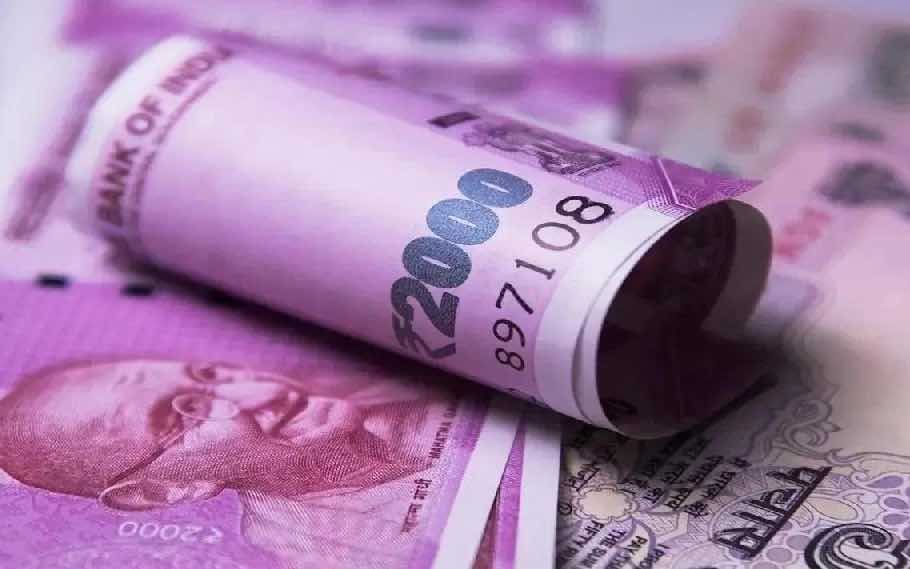 The combined impact on the account of both DA and DR would be of the order of Rs. 12,852 crores per annum, and Rs. 8,568 crores in the current financial year.
The Union Cabinet Minister further said this is the 4th hike in the DA allowance since the wake of Covid-19.
In the wake of the Covid-19 pandemic, the centre had frozen three of the DA and DR instalments which were due from January 1, 2020, to July 1, 2020, and January 1, 2021.
Also Read: IMD PREDICTS HEAVY RAINFALL AND THUNDER SHOWER IN GUWAHATI ON OCTOBER 2