2 Teens Held For Rape Attempt: Two teenagers, one of whom is a minor, were detained on December 2 in the Sonitpur district of Assam for allegedly attempting to rape an 11-year-old girl.
2 Teens Held For Rape Attempt
"They made an attempt to rape the girl, but they failed. The incident was later reported to a friend, who informed her family, a police officer said. It is noted the girl was approached by two class 12 pupils on her way home from tuition class.
He further said one of the accused was being held from a private Tezpur hostel and the other from his home. Police stated another accused person will appear in court while the minor has been sent to a juvenile facility.
According to the NCRB (National Crime Records Bureau), Assam has overtaken Punjab as the state with the highest rate of crime against women in India for the fifth consecutive year.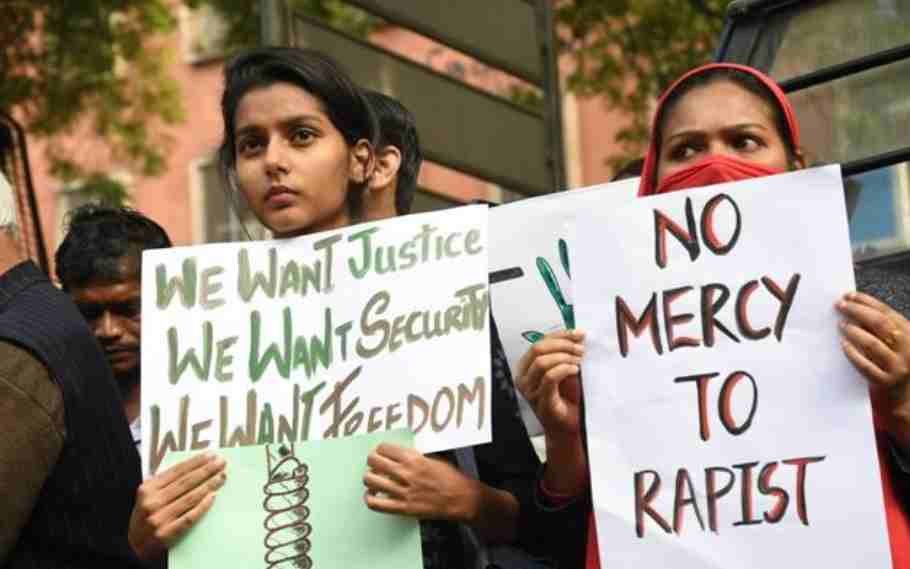 Also Read:2 NSCN CADRES ARRESTED IN ARUNACHAL PRADESH BY A COMBINED TEAM OF ASSAM RIFLES AND ARUNACHAL PRADESH POLICE