On the night of June 5, police apprehended a young man after he allegedly overtook Chief Minister Himanta Biswa Sarma's convoy.
According to reports, a youngster on a two-wheeler with the registration number AS 01E Y 7674 overtook the chief minister's convoy in Guwahati's Maligaon neighborhood.
The young man was arrested while conducting vehicle inspection
The accused has been identified as Narayan Sarkar, a 21-year-old man who was apprehended by traffic cops as they were conducting a vehicle inspection.
Meanwhile, the two-wheeler driven by the young man has been seized by Jalukbari police.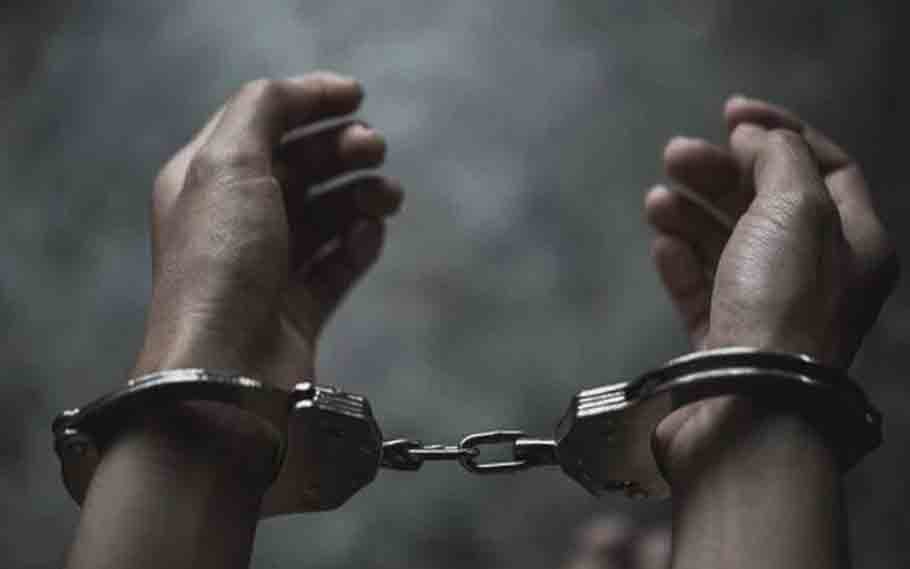 Notably, the Assam Cabinet decided in January of this year to decrease the number of cars in the Chief Minister's convoy while traveling within the Guwahati Metropolitan Area to six.
Traffic will not be affected ahead of time during CM's road trip, although it may be paused for up to two minutes if necessary.
Also Read: Assam CM threatens Manish Sisodia over graft claims