Every year on April 18, World Heritage Day is observed to raise awareness about the need of maintaining the history, diversity, and vulnerability of world heritage sites and monuments.
This important day symbolises a recognition of our rich culture and customs, which must be preserved.
World Heritage Day is commemorated to send a powerful message to future generations about the importance of continuing our history and preserving our culture. 
Moreover, World Heritage Day also aims to acknowledge the contributions of all people who work to preserve the heritage, such as architects, engineers, geographers, civil engineers, artists, and archaeologists.
A total of 1155 monuments in 167 countries have been declared as UNESCO world heritage sites by the United Nations Educational, Scientific, and Cultural Organization (UNESCO).
Meanwhile, this year's theme is "Heritage and Climate," which will be explored through open, productive, and intergenerational dialogues.
ICOMOS has encouraged its members, individuals, and organisations to participate in activities related to the theme.
This year's topic provides an opportunity to address climate justice and equity while also protecting heritage. It's also an opportunity to talk about how we can ensure that vulnerable populations are protected fairly.
"This day provides a timely opportunity to highlight strategies to promote the full potential of heritage conservation research and practise in delivering climate-resilient pathways to strengthen sustainable development while advocating for just transitions to low-carbon futures," according to ICOMOS.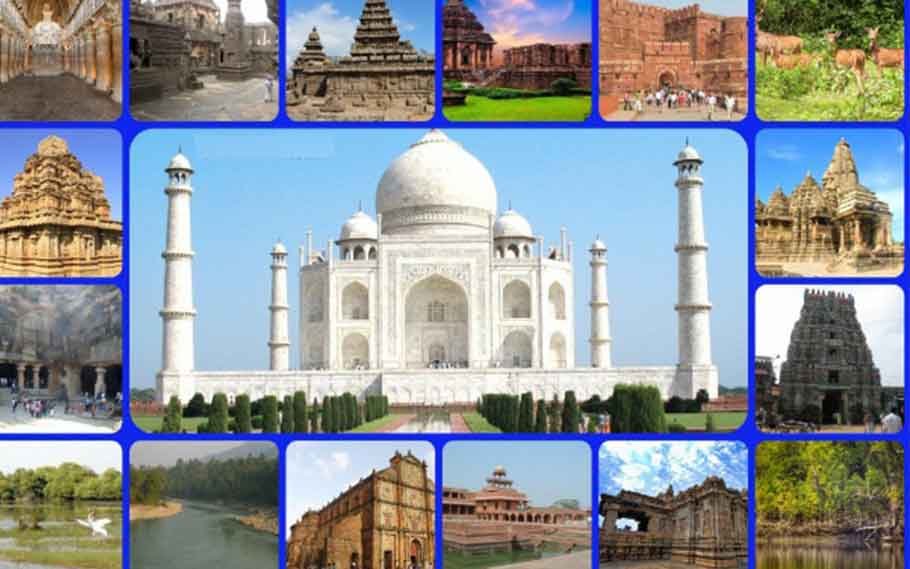 The International Council on Monuments and Sites (ICOMOS) suggested in 1982, that April 18 be designated as World Heritage Day.
UNESCO later endorsed the date at its 22nd General Conference in 1983. Its goal is to increase people's awareness of cultural treasures and monuments while also encouraging them to conserve them.
As a result, this day is known as The International Day for Monuments and Sites.
Significance of World Heritage Day
We are all aware that historic structures and monuments are valuable assets to the human race and the world. Our forefathers and mothers have left us with a rich cultural heritage that should not be forgotten.
World Heritage Day is an internationally recognised day dedicated to the protection and preservation of monuments and historical sites, as well as the rich heritage that they hold.
The day's goal and significance are not limited to the various historical monuments and locations. It's also important for maintaining a community's cultural integrity. With such a vibrant and diverse culture, it is our responsibility to not only inherit and cherish it, but also to protect it from harm.
However, the organisation suggested that those who wish to hold events may do so by choosing to refer to the subjects related to disaster risk (climate- and human-induced), vernacular heritage, heritage in conflict, and heritage and democracy.
Also Read: YOUTUBER KARL ROCK RETURNS BACK TO INDIA AFTER 500 DAYS