In quite a shocking case, a woman delivers baby on floor of the hospital after being denied entry to the labour room. The incident took place at the Civil Hospital in Punjab's Pathankot.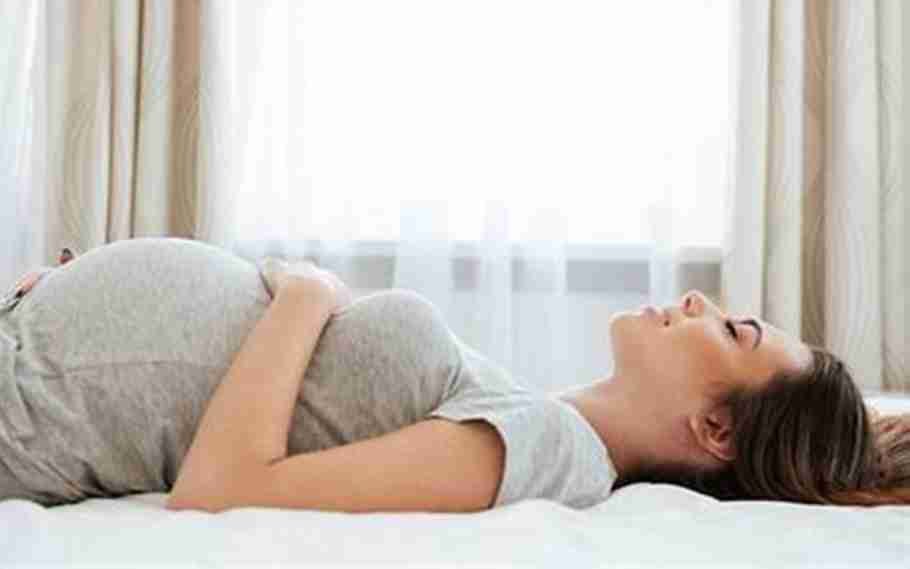 38-year-old woman delivers baby on floor; alleges
A video of the incident surfaced on the internet showing the pathetic condition of the woman and the negligence of the hospital stuff. The incident reportedly took place on Tuesday night.
The video was shared on Twitter by BJP leader, Shehzad Poonawala asking the government in power in Punjab, "world-class health model?"
The disturbing video shows the woman lying on the floor with her new- born baby.
The woman's husband said, the hospital staff denied her entry into the labour room, thus asking to go to a hospital in Amritsar.
As a result of extreme pain, the woman delivered the baby on the hospital floor. Currently, the baby is under medical observation.
Also Read: Netizens Get Nostalgic When They See Young Sushant Singh Rajput In Viral Video