A woman assaulted in Guwahati, has led to the arrest of two individuals. The Basistha Police identified the two as Jiarul Islam and Julfikar.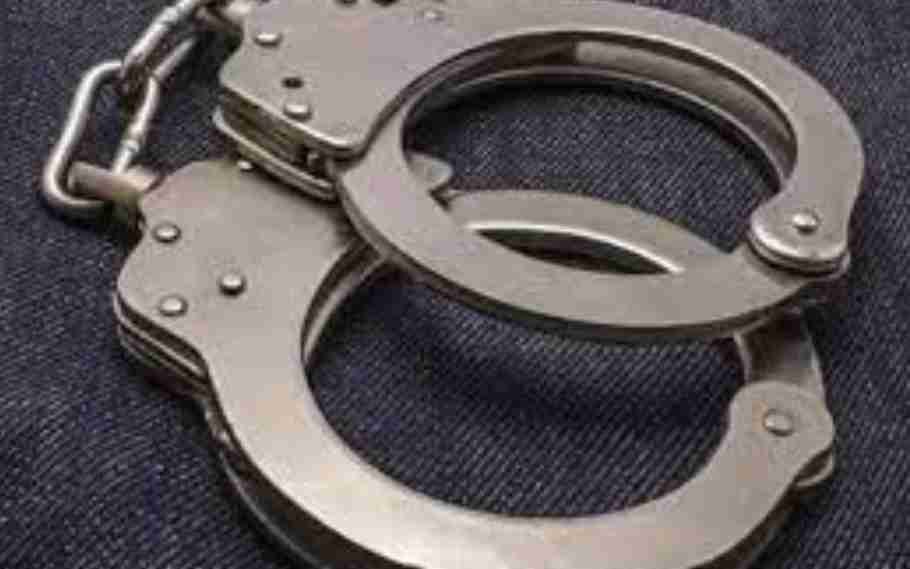 25-year-old Woman assaulted in Guwahati in promise for a job
The incident occurred in Dreamland Amusement Park, Guwahati on Monday evening. However, the police have initiated necessary follow-up action.
The victim was a twenty-five-year-old woman who managed to escape and lodge an FIR at the Basistha Police Station, Guwahati.
Police added, the victim hailed from the Dhubri district and was lured by the accused to Guwahati to provide her with a job. When she reached Guwahati on 10th October, she met the two accused, who took her to a home near Dreamland Park, Khanapara, and later physically assaulted her.
Also Read: Suspended Uttarakhand Forest Ranger Arrested From Guwahati, Assam