Rujira Banerjee, the wife of Trinamool Congress MP Abhishek Banerjee, has been given a bailable warrant after she failed to appear for questioning despite several summonses by the Enforcement Directorate in its investigation into the coal smuggling case.
Rujira Banerjee wife of Trinamool Congress MP Abhishek Banerjee
While Abhishek Banerjee has been questioned twice by the ED in this case, his wife Rujira has yet to appear before the agency despite being served with a summons.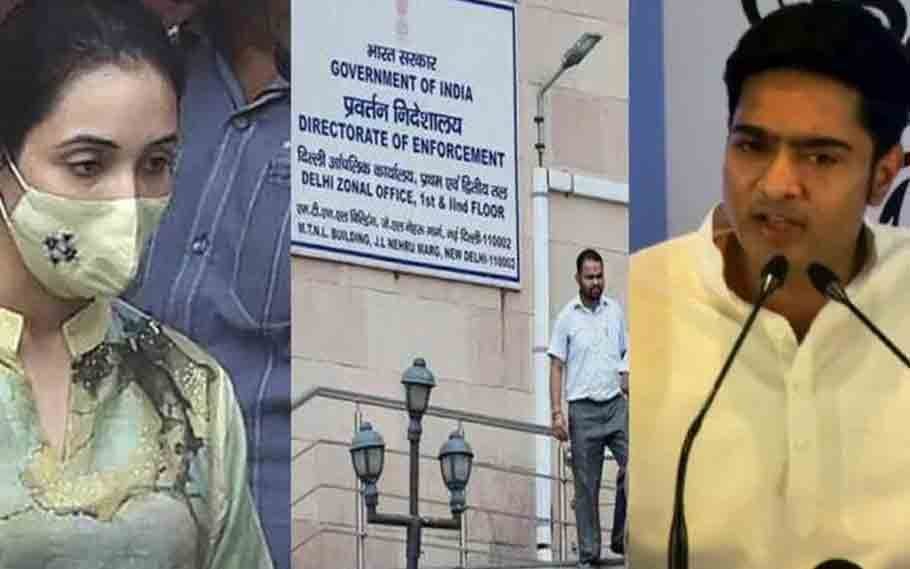 On March 21 and 22, the ED summoned Abhishek Banerjee and his wife Rujira Banerjee to its Delhi headquarters for interrogation. Banerjee and his wife had already challenged the ED's summons in the Delhi High Court, but the court denied them relief. The legislator has claimed numerous times that the ED should question him and his wife in Kolkata rather than Delhi.
Abhishek Banerjee was interrogated by ED authorities for eight hours straight after showing up at the financial investigative agency's office in March, but his wife ignored the summons.
Rujira Banerjee had also ignored an earlier summons from the agency in September of last year. Traveling to Delhi, she said, would "put her life in considerable peril among the pandemic."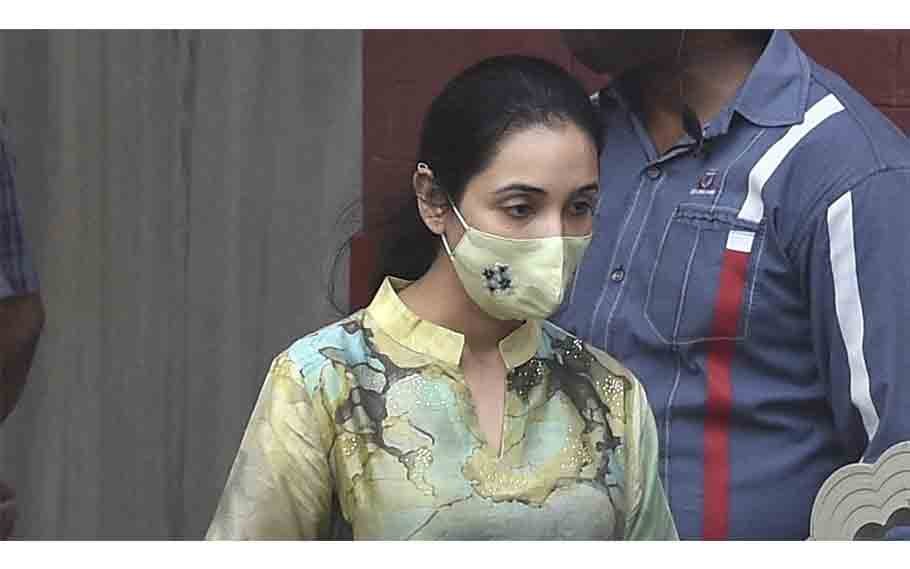 Anup Majee, Eastern Coalfield Limited (ECL), and unknown others were charged by the CBI for unlawfully harvesting coal from the Durgapur-Asansol area and afterward from Jharkhand.
According to sources, illegal coal worth crores of rupees was carried across the border with the assistance of government officials and politicians.
According to sources, the ED allegedly discovered that two companies linked to Abhishek Banerjee and his family — Leaps and Bound Pvt Ltd and Leaps and Bound Management Services LLP — received Rs 4.37 crore in protection funds from a construction company via the accused in the alleged coal smuggling case.
Amit Banerjee, Abhishek Banerjee's father, is supposedly a director of Leaps and Bound Pvt Ltd. Along with his father, Rujira Banerjee is said to be a director of Leap and Bound Management Services Limited.
Officials stated the two businesses were getting payments from company owners to avoid "local-level syndicate concerns."
Anup Majee, the main suspect in the suspected coal smuggling case, allegedly asked a witness to give money to arrested West Bengal police inspector Ashok Mishra in March 2020, according to the ED.
According to the ED, crores of rupees inboxes were brought practically daily to Ashok Mishra, who then handed the money to others.